Final words
Update, 02.08.2011: We've recently started making video versions of our trademark reviews. The video reviews summarize our review findings and are generally less technical and easier to swallow. So here it is, the HTC Sensation video review.
HTC have loaded the Sensation with so many features, we ran out of breath to cover them all. And from a distance, in another person's hand this handsome droid looks great.
But how did it feel to actually use it? Well, it has its ups and downs. The death grip issue made a negative impression, without being a complete show-stopper. Anyway, we shouldn't let that spoil our enjoyment of an otherwise impressively spec'd phone.
We liked the build of the HTC Sensation (although the "unibody" didn't turn out to be what we expected). And the latest Sense UI version will make your head spin - there's just so much functionality and eye-candy. We felt like kids in a candy store when we started testing the Sensation. Plus, with Android 2.3 Gingerbread underneath you know you have Android's latest and greatest at your fingertips.
But the Sensation was below the mark in some areas compared to the competition. Synthetic benchmarks may not always tell the whole story but they say that two Scorpion cores at 1.2GHz are sometimes slower than some more advanced cores. And the 3D graphics are somewhat behind too.
Plus the not-so-good stills and video do tarnish the high-end gloss of the HTC Sensation.
But all those downsides don't mean a thing unless the competition can do better. So, can it?
The Samsung I9100 Galaxy S II is the obvious alternative - it's powered by a 1.2GHz dual-core too. But the camera does better, the 4.3" SuperAMOLED Plus is brilliant and the chipset (that is CPU, GPU and RAM) is faster in benchmarks. It's also amazingly thin and light.
The LG Optimus 2X is another option - its chipset holds its own against the competition and the camera is better. Plus, it's been out for a while now and it has the price advantage.
The Motorola Atrix fits the bill too with a 1GHz dual-core CPU and a qHD screen. It has a 5MP/720p camera but the docks make it unique, especially the laptop dock.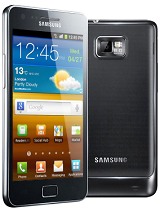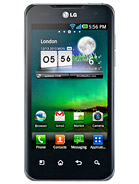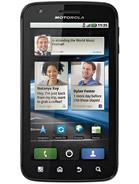 Samsung I9100 Galaxy S II • LG Optimus 2X • Motorla Atrix
There's a duo of dual-core droids with 3D screens and cameras if you're interested in that. The LG Optimus 3D has high novelty factor (that's for sure) and so does the HTC EVO 3D (a CDMA-only model for now, but the GSM version has sort of been officially confirmed).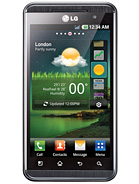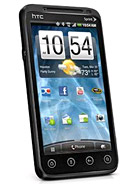 LG Optimus 3D • HTC EVO 3D CDMA
That's it for the dual-cores - they're still quite rare. But there's an excellent selection of single-core droids with 4+ inch screens and 8MP stills and HD video recording. Here are a few picks.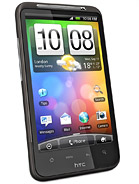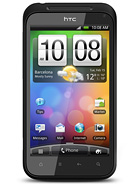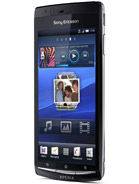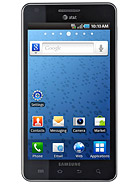 HTC Desire HD • HTC Incredible S • Sony Ericsson Xperia Arc • Samsung i997 Infuse 4G
So, HTC Sensation - yay or nay? It is a very good phone but just a little short in its bid to claim the Android crown. And as usual, as most HTC phones, it's on the expensive side. But then again, the Sensation is by no means a phone you're likely to regret. Though we doubt it will live up to its grand name.