HTC executives shed some light on the company's plans for a wearable device in a conversation with Re/code. In line with past rumors, the Taiwanese manufacturer confirmed that it will not enter the market for such products until next year.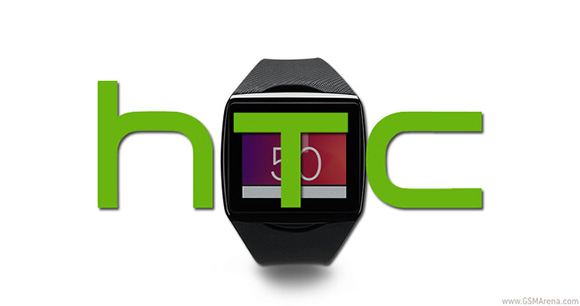 According to Jason Mackenzie, the head of HTC Americas, the company originally had plans to launch a wearable in this time frame. However, the gadget is not ready for the spotlight just yet.
Furthermore, Drew Bamford, the man in charge of the HTC Creative Labs team that works on wearables, took a jab at the competition. He pointed to the media that none of the current manufacturers has gotten the wearable device concept right.
In short, HTC wants to really make a wearable device before it sends it to the retail shelves.
D
>>Electronic lanyard A MUST, SAFE and SECURE those expensive and now more personalized Smartphone, tablets, laptops, cameras etc. >>Fit bit sensors just for starters
Z
Its actually not possible to have a bezel-less screen. So there actually is a need for the bezel if you want the watch to have a screen...
S
I have a passion with hTc products, am sure it will be something cooler than what we have seen so far