A few months back HTC had started launching new phones with locked bootloaders. This resulted in a backlash from the developer and modder community following which HTC announced that they will be revising their bootloader policy. Today HTC has announced that they will be unlocking the bootloaders on their Android smartphones, starting this August.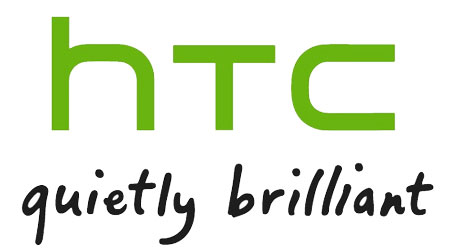 The first phones to be freed will be the global HTC Sensation, followed by the HTC Sensation 4G on T-Mobile USA and then the EVO 3D on Sprint. The rest of the phones will eventually get unlocked over time through software updates and HTC has promised to keep us updated on this matter through their Facebook account. We are glad that they listen to their user's feedback but then again, they shouldn't be taking such decisions in the first place.
?
you still need to root the phone though.
m
an unlocked bootloader would u load custom roms, and let u root ur phone.meaning it let u do things u couldnt do before.e.g tweak,change startup animation.sounds, tweak ur phone, overclock it as well. well, loads of options available for u ;-)
D
Steve Job and apple are trying to shut down samsung and htc in the usa. link below http://www.engadget.com/2011/07/11/apple-files-second-itc-patent-infringement-complaint-against-htc/
ADVERTISEMENTS