After the Nexus Player got axed, it's now the turn of the ill-fated Nexus 9 tablet. HTC has confirmed to CNET that the company is stopping the manufacturing of Google's latest Nexus tablet.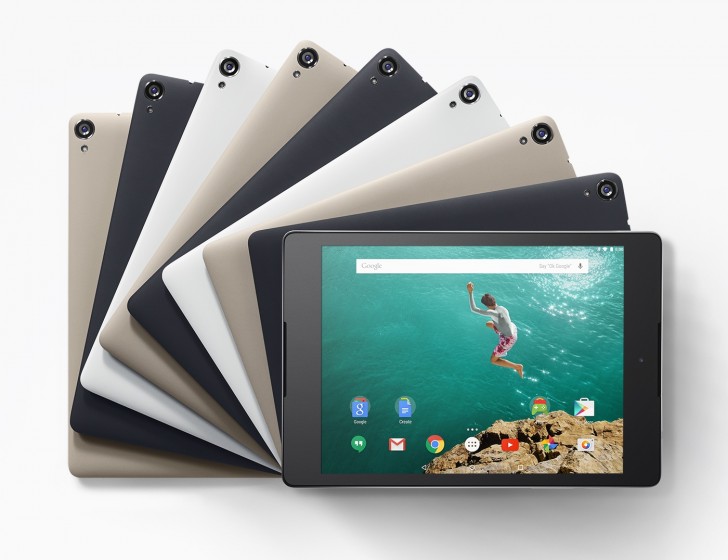 The Nexus 9 was announced back in October 2014 alongside the Nexus 6. Being the second Nexus device manufactured by HTC, long after the very first Nexus One, there was some excitement around it. However, the tablet got almost universally panned in reviews, particularly for its poor build quality and quality control issues, not to mention the high price that didn't sit well with consumers who are already not too keen on Android tablets. The Nexus 9 wasn't quite the success story the Nexus 7 was and as such was mostly just warming Google's online shelves for the past year, until it was pulled from there last month.
It remains to be seen if Google will follow it up with another Android tablet later this year or perhaps take a break from the Android tablet market.
D
So popular that they outsold all Macs in the first quarter. And I'd rather have 2GB in my Chromebook with SWAP enabled to max than use a 2GB tablet, especially now that Android apps are coming to Chrome OS.
D
You lucky bastard :) Anyway, tegra k1(Denver)'s forte is onto gaming(GPU) but holding on its own in CPU-bound tasks. Being a hybrid ARM/NVIDIA microcode, I am not surprised by tegra k1(Denver)'s inconsistencies in CPU. It was never meant to be ...