In order to stir interest up prior to its event tomorrow, HTC has released a teaser of the product it is about to announce on its official Facebook page.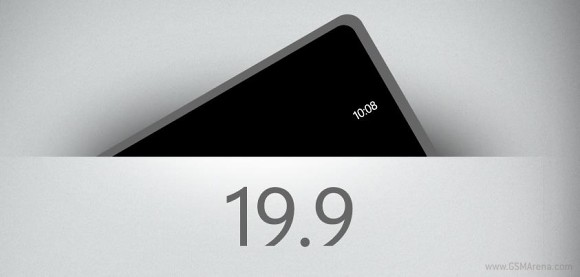 As you can see in the photo above, the teaser reveals one of the device's corners. The text below the image says "when beautiful hardware meets stunning software."
Despite all the raging rumors about an upcoming 5" Android smartphone, don't be surprised if we see a Windows Phone 8 device break cover. After all, there have been leaks pointing in this direction as well.
We will be live from HTC's event in NYC tomorrow, so be sure to stick around to find out what all the buzz is about.
e
i hope this device's most very powerfull...
D
What happened to the 1080 inch screen One X 5 monster ??? !!! we were waiting for that instead HTC came up with two not so great Windows phones .. :-( i am disappointed really .. for me it was the last great device of 2012 .. ahhh ... HTC shoul...
ADVERTISEMENTS