Just days after Xiaomi announced its first made for India smartphone, the Mi4i, HTC has said that it is preparing to launch a handset which is designed keeping Indian consumers in mind. The device will be launched in India in the third quarter of the year.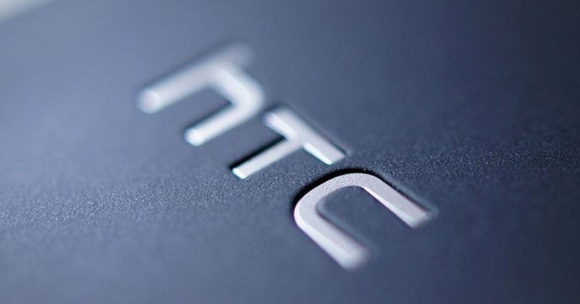 "We have a third-quarter plan for our global launch in India to introduce a device which is specifically designed for the Indian consumer," said HTC's CFO and president of global sales Chia-Lin Chang. The smartphone, which will be priced somewhere between INR 15,000 ($237) and INR 20,000 ($316), will be made available in other markets around the world at a later date.
"Indian market is something that teaches us about new trends, which is always helpful. If we are able to serve Indian market well with the right strategy, we will be able to serve the global market well," Chang said.
Via
r
Why in the world !!! Why, vJFn don't suggest HTC to make a midranger considering your recommendations. They will aquire no. 1position in INDIAN SMARTPHONE ARENE....THEY DONT WANT To address INDIAN customer's demands..instead of, they will be making c...
k
Of course, HTC will step down from price but not compromise with quality. The price range between 13k- 15k it's really enough to make HTC standard and India market desire. So many Chinese vendor using Snapdragon chipset with affordable price. Other v...
D
HTC Desire 820 is the best HTC smartphones ever :)