HTC hasn't really been doing all that well in sales recently, which is evident by the drop in share price. Cher Wang, the company's CEO, addressed the issue herself and officially apologized to shareholders. She mostly attributes this decline to poor operational efficiency and insufficient marketing efforts to combat competition.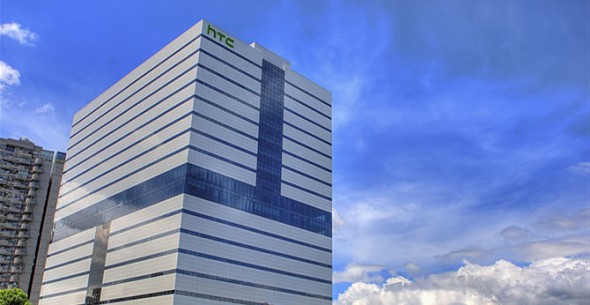 However, the company's latest flagship device - the One M9, has been widely criticized for lacking major improvement and falling behind competitive offers. While, this opinion is quite open to debate, it seems that HTC has decided to act as soon as possible to remedy its market position. This involves a lot of optimization to production processes, as well as the product lineup. Which is why, Mrs. Wang promised that a new "hero product" is on the way and should come out as early as October.
Nothing else is really known about the mystery device, except that it is completely separate from the company's 2016 flagship. We can only assume that it will be a handset and, considering the recent announcement of HTC as a Windows 10 partner, it might even run Microsoft's latest mobile OS. Rumors hint at the possibility of a One M9 variant for Windows, similar to its Microsoft-powered predecessor. This hypothesis, however, doesn't quite fit with the "hero" moniker so perhaps these are two separate devices.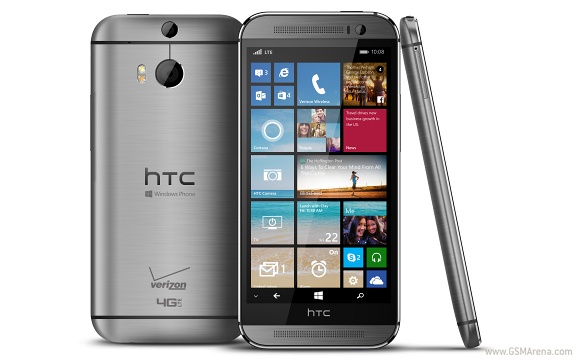 Another large part of HTC's planned damage control is the realignment of goals and priorities. Chief financial officer Chang Chia-lin said that last year the company increased research and development investments by 4% to a total of US$419.33 million, while the marketing budget was cut by a whopping 19.26%. This is set to change now, so HTC can compete with the aggressive marketing strategies of major players, such as Apple and Samsung.
A lot more effort is going to be invested in other prospective new market niches as well. HTC's virtual reality Vive handset, developed in collaboration with Valve, has been well-received and the company aims to capitalize on the popularity and develop the niche further. To quote Mrs. Wang herself:
I am upbeat about HTC's outlook. We aim to focus on developing the right products.
That being said, if the damage control pans out right and the restructure does take place, we can expect as much as 10% of HTC revenues for next year to come from various non-smartphone segments.
D
Some lessons can be learned from Huawei,,, Camera's awesome front & back, Browsers really fast, SQ, even with Dolby (Forget about this). As For HTC, to have a Hero, consider (I mean this time really consider)the Battery power, Volume power and th...
D
Ship your phones with unlocked bootloaders and vanilla android and give us some good compact models and you'll be onto a winner
?
Boom speakers are great (But only in some models, they are quite pathetic in others), but not enough. Weak, non-removable batteries and overheating are a huge compromise. Plus, HTC phones are too buggy and too many have deffects. But HTC are too arro...