HTC North Asia President Jack Tong anticipates a rise in the company's sales in Taiwan during the current quarter of the year. Provided this happens, HTC will remain the top smartphone manufacturer in Taiwan, climbing on top of rivals like Asus.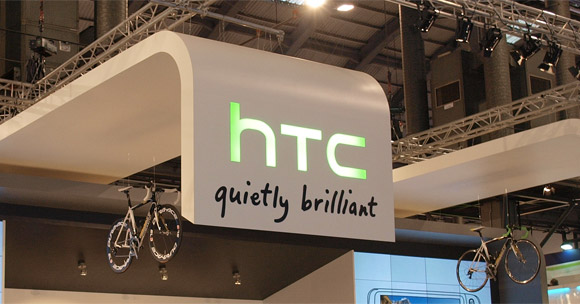 Tong notes that it took 1 year for HTC to ship one million units of the HTC One (M7) and the HTC Butterfly, which launched in 2013. This year, it HTC needed just six months to ship the same number of One (M8), Desire 816 and Butterfly 2 units.
The company's main focus until the year of the year will be marketing the HTC Desire Eye and the Desire 820 dual-SIM. Taiwanese customers will also have the chance to purchase the Nexus 9 tablet.
The Desire Eye, which the company hopes will sell well, costs $456 (NTD 13,900). The Desire 820, which sports a 64-bit Snapdragon 615 chip retails a bit cheaper at $324 (NTD 9,900).
HTC outed its financial report for the third quarter of the year recently. It showed the company is still making a profit, if only just. We'll see how thing go in the holiday quarter - it should really show if the company has completed it recovery.
t
there is. in north sm edsa, but they have limited devices.
b
Wondering why there is no concept/official store in the Philippines. sigh.
D
Only HTC.. Love my m8.. I can't even think of getting any other brand..