A report from the company's native Taiwan says that HTC is getting ready to spin off its nascent VR business into a new company.
According to some unnamed sources in the industry, HTC CEO Cher Wang will soon create a new entity that will only handle VR products such as the upcoming HTC Vive headset. For starters, this new company will be wholly owned by Wang and HTC.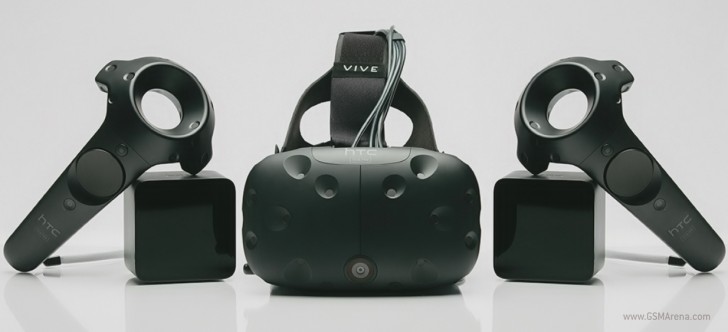 The move is meant to separate the hopefully successful VR-related endeavors by HTC from its smartphone division, which hasn't been doing all that well in the past few years. Dealers working on the Taiwan Stock Exchange said investors now have high hopes that "the VR business will help HTC offset the impact resulting from escalating competition in the global smartphone market".
HTC shares went up by more than 5% following the news. That said, the company hasn't issued an official statement on the matter, at least not yet.
The HTC Vive will be up for pre-order starting on February 29, and it may end up costing around $1,500. It was initially presented at last year's MWC, and it will finally become available in April. It was developed in cooperation with Valve.
T
This is a quite good blog. HTC is working efficiently.