Camera
HTC equipped the U11 Life with two 16MP cameras. The sensors are virtually identical, but the rear camera is more advanced. It features Phase Detection AF and HDR Boost and can record 4K video. The selfie cam is fixed focus and tops out at 1080p (same as the U11).
Compared to the HTC U Play, the OIS is missing but the addition of 4K video is a big one. The lens is also slightly wider - 26mm vs. 28mm.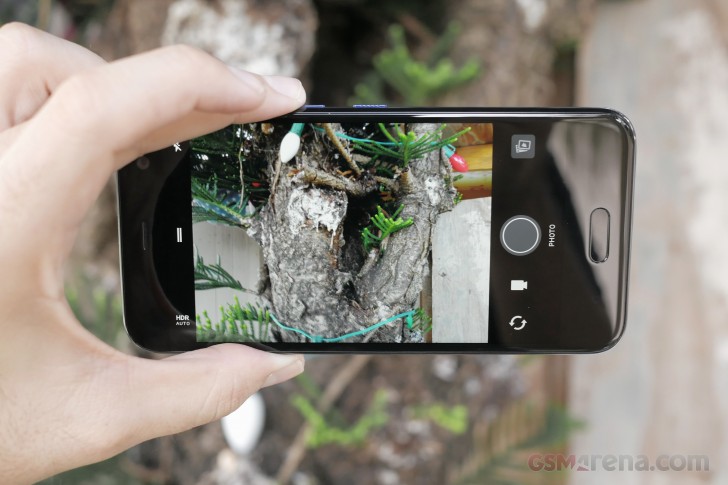 If the USonic headphones indicated that the U11 Life is an audiophile-friendly phone, the camera specs should also endear it to fans of photography. Its app launches quickly and the special HDR Boost algorithm is akin to those found on Google Pixels and Samsung Galaxy S flagships.
The camera shows strong performance, particularly for its class. The photos tend to be grainy and at times the noise reduction is heavy-handed, but you can still find plenty of detail in them.
Here we have some photos we shot with the new Pixel 2, whose camera is a benchmark in mobile photography. Don't forget to use our new comparison tool to get a better understanding of what these two cameras do differently (hit the Compare button to the right of the thumbnails).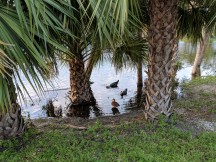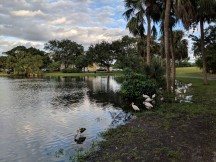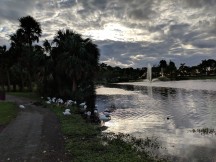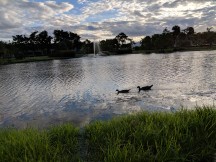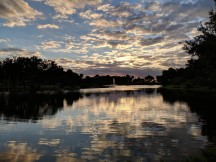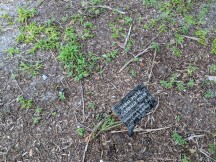 Some Google Pixel 2 shots for comparison
Even without the OIS, the camera managed blur-free photos in the dark. The shutter speed dropped to 1/30s and the noise rose as it got darker. Noise is of the luminance type, which is not as bothersome as the chroma noise, especially if you don't view the photos at 100%.
The selfie camera uses the same 16MP sensor and f/2.0 aperture and the image quality is surprisingly good. The lack of autofocus hurt it a bit since some of our selfies were not entirely in focus, but if you hit the right spot you'll get plenty of detail. This camera could use some extra dynamic range, too.