Competition
The HTC U12+ finds itself in a very difficult and critical price range: $799. At this cost, there is not much room for compromise or cutting corners. There are very compelling devices in this price bracket and the HTC U12+ has a lot to prove.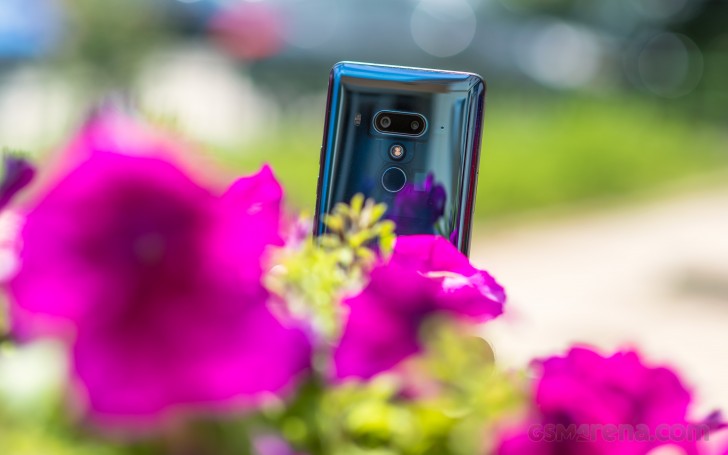 In no particular order, let's take a look at some competitors starting with the LG G7 ThinQ. Although it has a notched display, it has a much brighter one with excellent sunlight legibility and carries a similar sticker price as the U12+. Also consider the more versatile camera, complete with pro-level video controls with audio gain. Finally, don't forget about the G7's wide-angle camera.
Samsung's Galaxy S9+ offers an all-around excellent software, hardware, and camera experience that all performs well and is easily worth its price. The Galaxy S9+ might be too much phone for some folks, but those who choose the Galaxy S9+ realize they are making a solid choice.
If the U12+'s price has you on the fence, the OnePlus 6 offers a very compelling smartphone package for a much lower price. OnePlus has proven that a young smartphone startup does know how to properly tune a camera and this camera experience surely holds a candle to the U12+'s. Pair that with the latest processor and up to 8GB of RAM for a smooth and lag-free Android experience.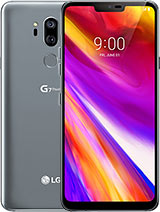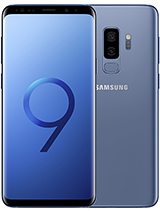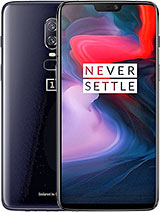 LG G7 ThinQ • Samsung Galaxy S9+ • OnePlus 6
If you're looking for the holy grail of cameras, consider the Huawei P20 Pro. Its camera is a triple-threat (quite literally) to other phones. It can do black & white photos, 3X and 5X zoom, 40MP images, and hand-held low-light shooting with impressive results. It has a large battery and runs Huawei's EMUI, which is a heavily skinned but also well-optimized variant of Android.
The Pixel 2XL is a bit older by now, but offers the very best Android Experience directly from Google. You won't get the extensive customization for shortcuts that Edge Sense offers, but Active Edge's shortcut solely for Google Assistant isn't terrible. There's no dual camera but Google's software-based portrait mode has proven in the past that you don't need a second camera to get great-looking Bokeh.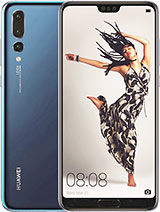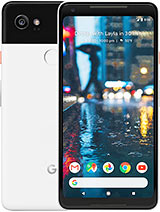 Huawei P20 Pro • Google Pixel 2 XL
Pros
Attractive Liquid Surface glass
Loud and clear BoomSound speakers
Noise cancelling earbuds are great
Excellent camera quality with bonus video features (Sonic Zoom, Hi-Res Audio)
Edge Sense 2.0 has potential
Cons
High price point
Digital keys not well-executed
Bokeh mode needs refining
3.5 mm headphone jack not included in US
Verdict
Without a doubt, the U12+ has an excellent camera and nice-looking hardware design. Last year, we loved the HTC U11 for its great battery life, excellent camera, and attractive dual-glass design. Unfortunately, we can't say we're in love with the U12+ for these same reasons.
We can't help but shake our heads at the curve ball that HTC threw at us. While the digital keys aren't a totally horrible idea, we find that HTC didn't execute it well. Taking a screenshot has now become impossible by the default keys.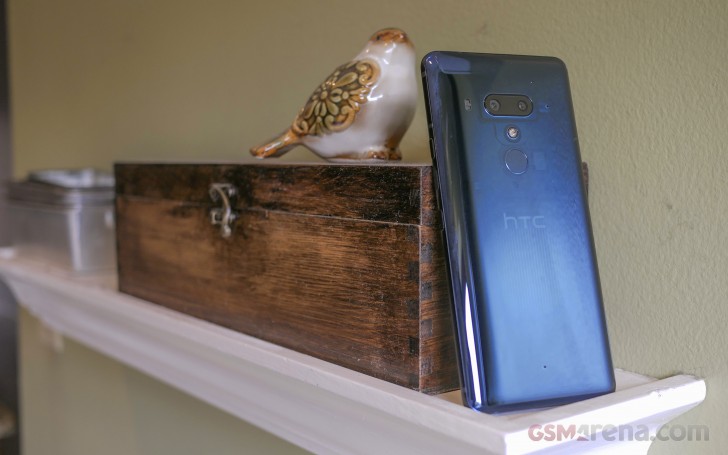 The cameras perform very well in the traditional shooting modes, but falls a short of excellence in Bokeh modes. At this price point, a such artificial Bokeh modes need to be more than "good enough".
The U12+ is $150 higher than its predecessor's starting price, so $799. Considering that the US market will not be getting HTC's 2018 flagship in carrier stores, buying the phone outright will be a tough pill to swallow.