HTC unveils $1,200 Vive Business Edition with dedicated customer support line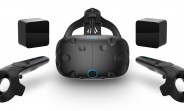 Maybe you're one of those people who looked at the HTC Vive's $799 price and thought "that's way too cheap". In that case, you'll be happy to hear that the Taiwanese company has a solution for you starting today.
It's called the HTC Vive Business Edition and it costs $1,200 in the US, £849 in the UK, and €1,080 in the Eurozone. What do you get for that amount of cash? The exact same package you'd get by paying $799 as a consumer, plus a dedicated customer support line and the ability to buy more than one headset. Seriously, that's it.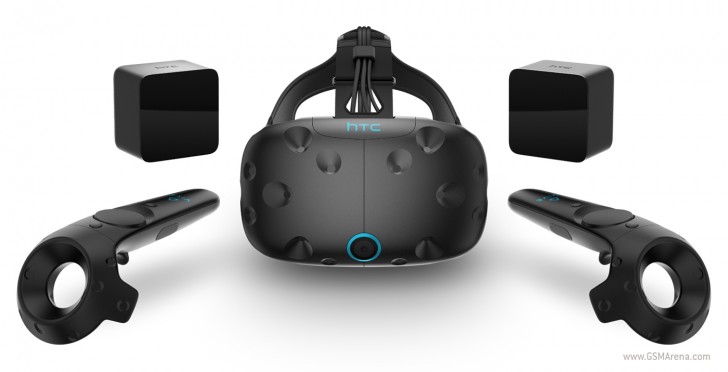 Like the consumer version, the Vive Business Edition also ships with two controllers, two base stations, and four face cushions. But hey, if you're a business and are dying to hold your meetings in VR for whatever reason, then by all means go and grab a few hundred of these. Your employees will surely line up to thank you. Perhaps. The Vive BE will be out in the US, Canada, the UK, Germany, and France this month.
?
They are doing very well actually. Why are you assuming they aren't doing well?