HTC has unveiled a new virtual reality headset at the ChinaJoy entertainment expo. Dubbed Vive Standalone it is an autonomous headset that doesn't require you to plug-in wires or explicitly set up sensors.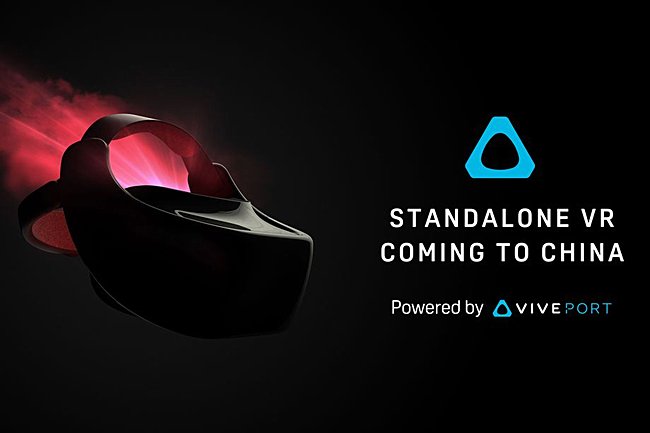 The "premium" headset is powered by Qualcomm's Snapdragon 835 chipset, and runs apps from the Taiwanese company's Viveport platform (it doesn't rely on Google's Play Store).
Sadly, nothing else - including other specs, pricing, as well as availability - is currently known about the Vive Standalone, except that the device will be a China-exclusive at launch.
D
RX 580 is a power hungry beast
L
What part of stand alone dont you get?! its supposed to be mobile like the Samsung Gear VR and Google Daydream VR. And dont you see the mention of playStore. Heck why do you even compare an ARM graphics chip to a desktop graphics card??!!! o_O. Unbel...
?
I agree with you on the point that it is nonsense to put a SD 835 inside but you don't need a 1080ti to run a HTC Vive. You'll get 60 fps with a RX580 @ 1440p. If you are not happy with that, a crossfire still comes cheaper than a 1080ti