The HTC Vive Pro Eye that was introduced during this year's CES is now available for purchase in North America. The starting price of the whole kit in the US is $1,599 while in Canada, it's CAD2,149.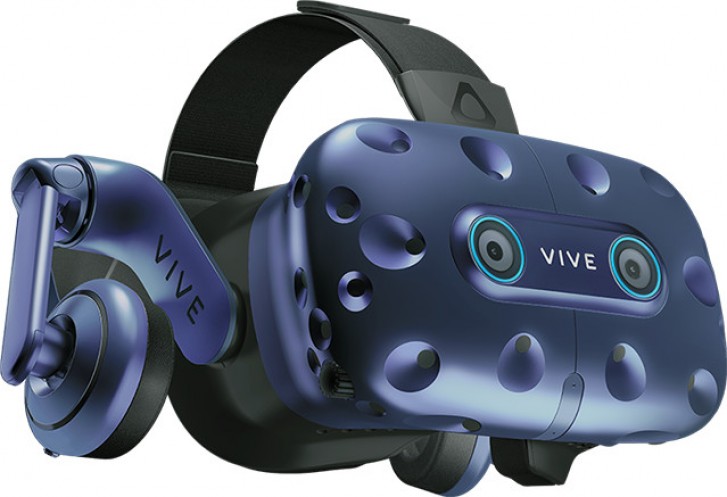 The Vive Pro Eye is mainly developed for the enterprise customers looking to train their employees and test new products. As the name gives out, the headset holds an eye-tracking technology developed by Tobii. Previously, Tobii's eye-tracking technology was incorporated in PC monitors and a range of gaming laptops. We've tried it out a couple of times and it worked surprisingly well.
The idea behind the eye-tracking tech in HTC's VR headset is to only render the part of the scene at which you are looking at while blurring out the rest. This creates a more immersive experience, saves some computing power and enhances the detail of objects that are important.
The kit includes the headset itself, two base stations, two controllers and a couple of other accessories.
Well i really think a lenovo device can does same for much less. 1600 is not for everybody. Even i which have the moiney to pay for that woudnt buy that because 1600 is a scam. A robbery on a customer.
?
... but at least they target some interesting products (read: innovation) in the high-end market instead of the opposite, what oculus is doing. Unless you find a rebadged/repurposed Lenovo MR VR-headset innovative of course.
ADVERTISEMENTS