One of the main selling points of the HTC One M8 is its all aluminum body. The beautiful design and premium handling does come at a premium price and may leave lots of buyers out in the cold as the handset is just out of their price range.
As a means of competing with Samsung in price, however, HTC will be releasing a cheaper, plastic version of the HTC One M8.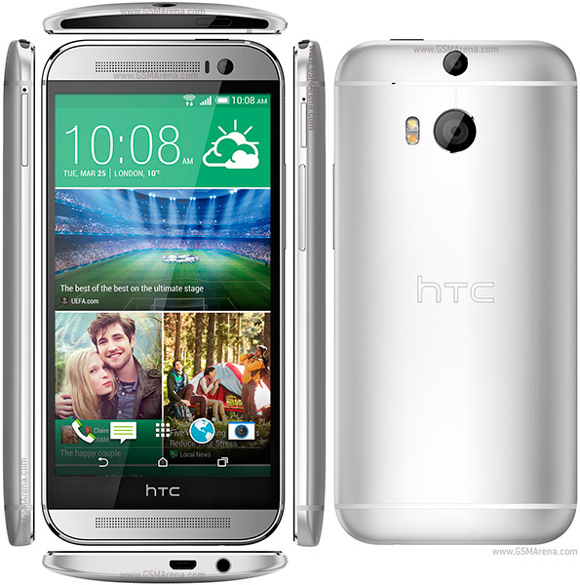 Specs wise, expect the handset to be exactly the same, it just won't be encased in a metallic shell of burnished bling.
So how much cheaper is the cheaper version of the M8? It's a pretty significant price drop: $483 for the plastic version (SIM free) vs the $700 unlocked price of its aluminum older brother (it even sells as high as $853 in some regions).
Do you think that this is a smart move on HTC's part? Now that the One M8 can compete with the Galaxy S5 in terms of price, would you consider an HTC device over a Samsung one? Or were you willing to pay more all along?
Thanks to Neils for the tip!
D
me too.. especially for HTC One Dual SIM.. except, HTC Keyboard for Input language and type can't type for arabic.. like this: salam .. سلم its user experience matters..
p
ill buy it if it has the snapdragon 800
D
At this price range, I will buy one definitely. Smart move from HTC.
ADVERTISEMENTS