HTC will take the wraps off a smartphone with Android 6.0 Marshmallow out of the box next month, on October 20. The announcement will take place online and will start at 12:00 noon Eastern Time.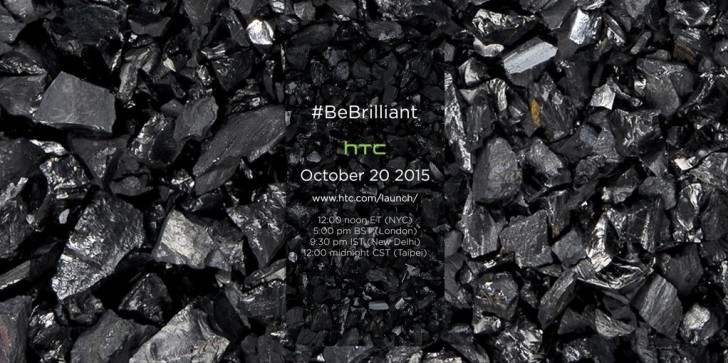 The smartphone in question is all but certainly going to be the extensively leaked HTC One A9. As you probably know by now, the handset has a metal body with iPhone-like design, coupled with mid-range hardware.
Rumored specs of HTC One A9 include include a Qualcomm Snapdragon 617 chipset, 2GB of RAM, 16GB of expandable memory, 13MP main camera with OIS, 4MP front-facing snapper, and 5" 1080p AMOLED display. The handset's metal body will be available in six colors.
Unfortunately the A9 will be a mid level shovel at 144.6 x 689.7 x 7mm
Yeah how true. As an outsider not having decided whether to buy an apple or a quality droid, it baffles with unbiasedly why people would pay in Australia 1.4k to 1.6 for a iphone with only medium specs. yet on many and very capable quality smart dr...
Strong advice is not to make the A9 more than a 4.7 screen or whole diemnsions more than 140. At the end of the day I agree that 4.7 strikes a really good balance and practicality in so many ways. I have 4.3, 130mm max. I specially searched it with...