Huawei is yet to join the Windows Phone 8 game, after Samsung, Nokia and HTC showcased their WP8 smartphone offerings.
According to the latest rumors coming from China Huawei's first WP8 smartphone will be called the W1. Given that the information comes from no other than Richard Yu (Huawei's Chairman of devices), we have every reason to believe that it's accurate.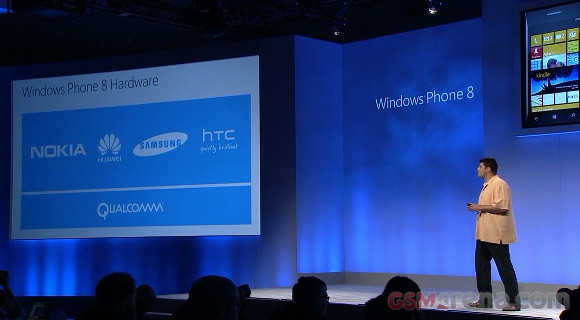 The Huawei W1 is rumored to start shipping in November or December in three color versions - black, pink and white. It should cost around $317. The device is rumored to be announced on September 25, but take that with a pinch of salt as Huawei has previously hinted that it will be announcing its WP8 smartphones right before their market release, so it might take another two or three months before the W1 goes official.
There's still no word on the specs of the Huawei W1 but we'll keep an ear on the ground and keep you posted when those become available.
D
The Nokia Lumia 920 is the only device I found in market that runs 4G world wide. Nokia's competitors in Windows 8: - Samsung Ativ S WP8 phones are not 4G, runs old 2G and 3G - HTC 8X WP8 phone is not 4G, runs old 2G and 3G Nok...
D
I used my Brothers HTC One X against my single core Lumia 900. Just Laughed at the laggyness of quadcore power.
D
Jelly Bean is a bloated fragmented buggy mess that is still seen to lag. Wait for Peaches and Cream 5.0 with quad-cores at 3Ghz and 2GB of RAM then try claiming it's finally 'fixed' Be more believable then
ADVERTISEMENTS