The HTC-made Nexus 9 tablet from the year 2014 is now no longer available for purchase from the Google Store. In fact, the device has completely disappeared from the online store, with its listing page now being redirected to the store's home page and no trace of it in search results as well.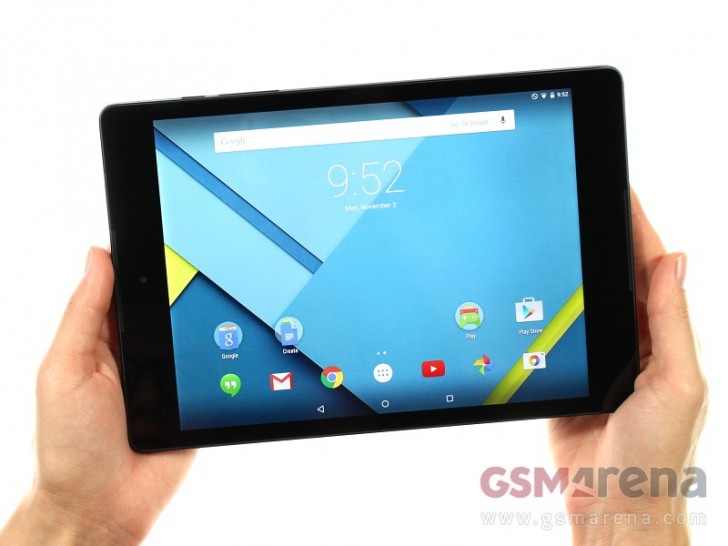 Currently, Google's own Pixel C is the only tablet available on the company's online store. However, if you were planning to purchase a Nexus 9, you aren't completely out of luck as third party retailers like Amazon still have it in stock. Plus, you can purchase it directly from HTC as well.
Google Store | Amazon | HTC
D
I was thinking to buy this than I saw iPad Air 2 and bought that, Happy with my decision.
A
I have it and it is not true that it cant multitask, i also was sceptical about its 2GB, but it really is ok! However the tablet has issues, grave issues of unexplained lag and never delivered to its promise. It could be because of the exotic cpu and...
?
2GB of RAM are perfectly OK. If you need more, you're doing something wrong.