HTC posted yet another disappointing monthly result. In June it made an unconsolidated revenue of NT$2.23m (€62m) which is a 67% slump compared to June 2017 when it posted NT$6.89 (€192m).
Compared to May's numbers, which were also down from last year's, in June HTC still made 9% less revenue.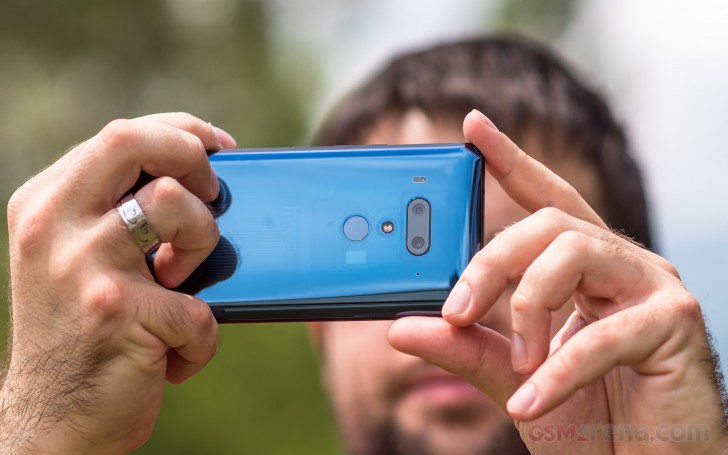 HTC's 2018 Q2 results show it made an unconsolidated revenue of NT$6.774m (€187m) which is 58% less than same three month period of 2017 - NT$16.136m (€450m).
Analysts expect HTC to release fewer new phones this year. The once popular maker sold off its Pixel division to Google and will lay off 22% of its workforce in a bid to streamline its operations and improve its financials.
A
Microsoft couldn't fix Nokia? Microsoft is the reason Nokia broke down in the first place. Their mole aka Stephen Elop made sure Nokia was for sale for Microsoft to buy after getting job of CEO.
N
I think the counterclockwise article must be on rise and impending doom of the company HTC?