Struggling smartphone manufacturer HTC saw its monthly revenue jump to a six-month high in the month of November. The figure stood at NTD 10.29 billion ($314.32 million) last month, up 15% compared to October.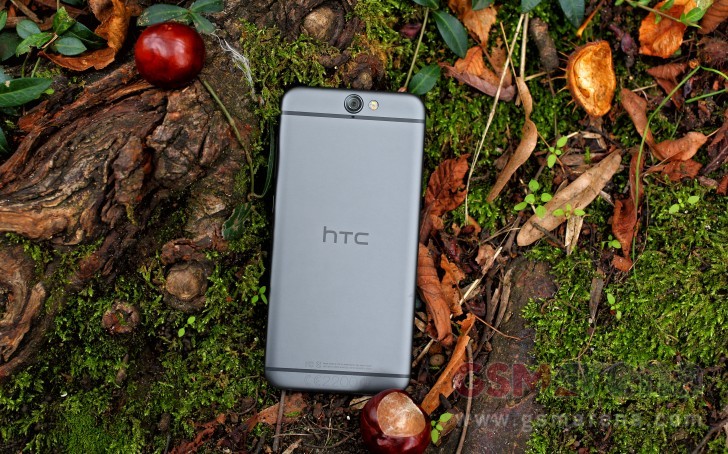 There's no doubt that the Taiwanese company's latest smartphone - the One A9 - played an important role in this, helping the company ramp up its sales. The device was launched in the US early last month, and also went on sale in the UK a few days later. Sales are expected to increase further this month due to holiday season and as well as the release of the handset in more markets.
However, despite this silver lining, HTC's struggle is far from over - the company's November revenues were still down 40% compared to last year.
A
the A9 looks far closer to the iphone 6 than the iphone 6 looks to the M7. Please get your head out of a hole
l
Samsung gorilla glass? Sorry but samsung doesnt manufacture gorilla glass. However, there is some merit to what you said. It appears the gorilla glass 4 is less scratch resistant than the gorilla glass 3, but is supposed to be tougher.
i
i used htc desier eye with dot view case it nice.