HTC may not announce the U12 but rather go straight to the U12+.
Earlier it was rumored that HTC will be ready to announce the phone in April, but sources close to the phone's production claim it's going to arrive in May.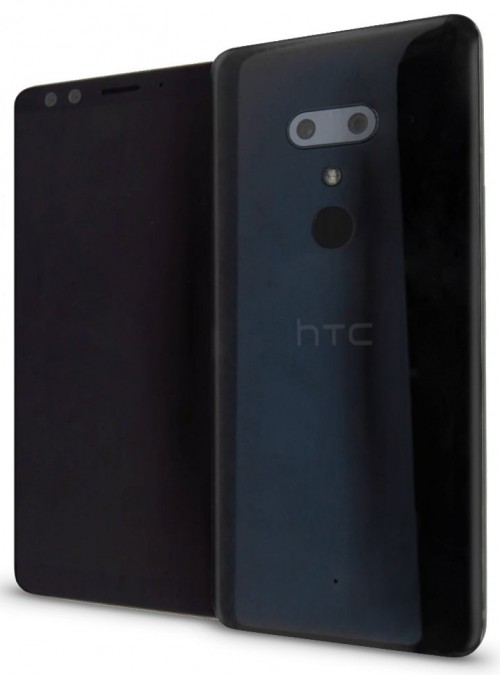 The specs that go along with the U12+ image are incline with previous leaks - 5.99-inch QHD+ screen, Snapdragon 845 with up to 6GB of RAM, a dual camera on the back (12MP+16MP) and a dual 8MP camera on the front.
HTC is expected to premiere Edge Sense 2.0 with the U12+ - the second generation of the tech that makes things happen when you squeeze your phone.
p
Indeed, major downgrade. Huawei has set the benchmark for battery size and performance. 6 inch phones should all have room for a big battery, 3800mA or better. Batteries are a place where manufacturers should always go big. A mid size device, 5.1 to ...
N
Honestly I never feel the need to increase the brightness above 50% even when its sunny. I guess I am one of those people that dont like the screen looking like its going to pop of how bright they are. In my opinion it is good enough, and I love ever...