HTC released a guidance revision for Q2 2015. The Taiwanese manufacturer is expected to post a net loss between $257 million (NT 7.95 billion) and $291 million (NT 9.05 billion).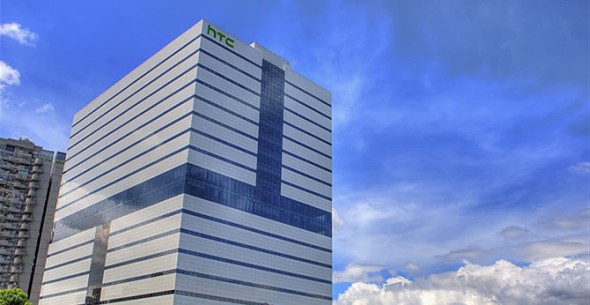 The company's loss at the end of the month will interrupt a series of four straight profitable quarters. Revenue for the quarter will range between $1.06 billion (NT33 billion) and $1.16 billion (NT36 billion) - down from $1.36 billion (NT41.5 billion) for Q1 2015.
HTC's revised outlook is a result of "slower demand for high-end Android devices, and weaker than forecast sales in China." The company will also take a one-time loss of $93 million (NT 2.9 billion) for "idled assets and some prepaid expenses."
Revenue for the month of May dropped considerably too compared to April ($347 million vs 434 million). It is worth noting that the previous month was HTC's worst April in six years.
As you have probably guessed by now poor sales of HTC One M9 amidst intense competition are among the main reasons for the company's poor financial performance. HTC is working on a new flagship device due for a release in the fall to counter the slump.
Cher Wang, HTC's CEO and Chairwoman, remarked that the company will "aggressively develop new business opportunities beyond smartphones." Virtual reality headsets in collaboration with Valve and fitness trackers co-developed with Under Armour represent two such ventures.
?
The fact that I can't get one of HTC's prime products (E9+), announced 3 months ago, which would have been my first HTC, tells me something about this company. It's so regional. A product exclusive to Japan, another sold only in China, and any stoc...
L
The only HTC phone I ever liked because it had some unique features was the Touch Diamond dating back to 2008. Everything they introduced after that didn't make the grade. And yes, their after sales service must be about the worst there is!
?
Daizy: It in fact does NOT have 2K display. You can view the M9 on HTC's page on gsm. However, the M9+ which I mentioned does have the 2K display. However, it is only available in China. The M9+ also has a number of other features that are lacking on...