Huawei determined to fight back as it remains fully invested in its European phones business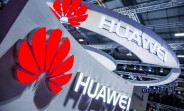 Huawei's troubles with the United States have created troubled the company's sales in Europe as well, including countries like France and the United Kingdom suggesting their network providers stay away from the Chinese manufacturer.
During a keynote, part of IFA 2020, the president of the consumer business group in Europe Walter Ji highlighted the company's role in European markets. In the same time, Huawei CEO Ren Zhengfei told investors that everyone working for the company is a "hero" and he doesn't plan any layoffs to solidify their martyrship.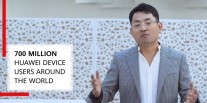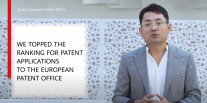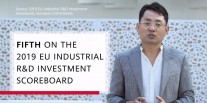 Screenshots from Walter Ji's keynote
In a long 26-minute speech, Walter Ji reminded that Huawei directly employs 14,000 people in Europe and 200,000 more indirectly spanning over 23 research sites, making it the fifth-largest R&D investor in the European Union for 2019. By the end of 2020, Huawei plans to expand its offline presence with its own demo stores across France, Spain, Belgium, Italy, Germany, and the United Kingdom.
The executive also reiterated Huawei AppGallery is the third-largest app marketplace in the world, although he didn't comment on the gap to the top two - Google Play and App Store.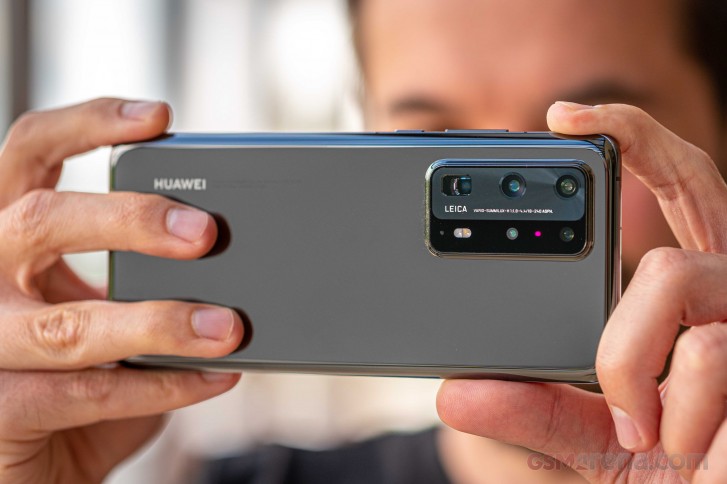 Ji did say that 5,000 apps are being added every month, and Huawei has a dedicated team that is working to bring the most popular apps from Google Play to its app store through the Petal Search engine.
Walter Ji concluded that Europe is a major market for Huawei and the company plans to remain a market leader in the next decade.
m
May I borrow your crystal ball for some time? I have some stock market predictions to fake.. I mean make?
A
I fail to see the issues with their devices, they have better prices and perform better than their Samsung counter parts. Worse yet Samsung moved more manufacturing to China so how exactly is the A & M series any better? Only Fold, S and Note is ...
e
Everything from China is Sh!#, and yes including Huawei, and I accept they are making good cameras in the phones but more far than this cameras is nothing good
ADVERTISEMENT