Standing tall as the sixth largest smartphone manufacturer (as per Gartner data) Huawei is now aiming to ship 20 million smartphones in Q4 this year.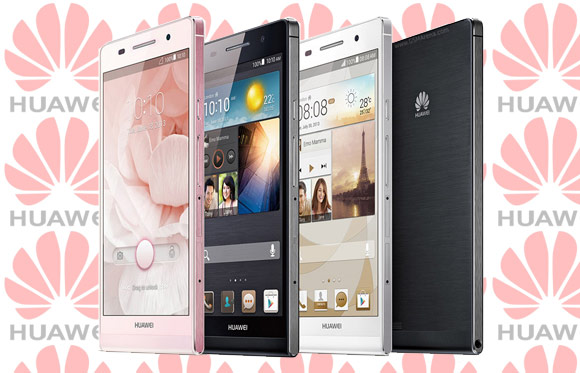 That's a significant boost from the 13.5 million smartphones that the Chinese company shipped in the last quarter. The optimistic forecast comes from the VP of Marketing at Huawei Devices, Shao Yang. He says that the company shouldn't have any trouble reaching a total of 55 million smartphones sales in 2013 combined. Up until Q4, according to him, the company has managed to ship 35 million smartphones.
Better still, Yang reports Huawei has started breaking out of its home market and rapidly increasing its presence overseas. In Latin America Huawei smartphones have marked a jump of 150%, while in Japan and Western Europe they grew by 40%. In the Middle East and China the growth was smaller at 8%.
Overall, 16% of total smartphone shipments of the company were mid-range handsets, mainly the P6 and D2 line. The Huawei Ascend P6 is selling quite well and the company expects it to exceed the 10 million units sold mark.
D
(goes for all phones) put one phone to your head and talk for 30min..think about how you feel/felt before and after the call...the result =interesting don't you think
s
i owned p6 for a week, at first i find it good for just using the phone for browsing, chatting, and camera is also acceptable, but the time when i tried on games, this phone starts to heat up! and became slow...all i can say is this phone is only goo...
A
this company is the most underated cell phone maker. i bought Y300 for my mrs. its awesome for the price. nealr got the P6 if were not for lack of 4G. shame. good phones.
ADVERTISEMENTS