Huawei and Micromax announced a new and totally unusual partnership in India. The Chinese giant will distribute its devices through the offline network of its Indian partner to gain a broader reach in one of the biggest markets in the world.
In an official press release, the company said there is a phased expansion plan with ten major Indian cities, including key markets like Delhi, Mumbai, Chennai, Bangalore, Ahmedabad, Kolkata, and Jaipur.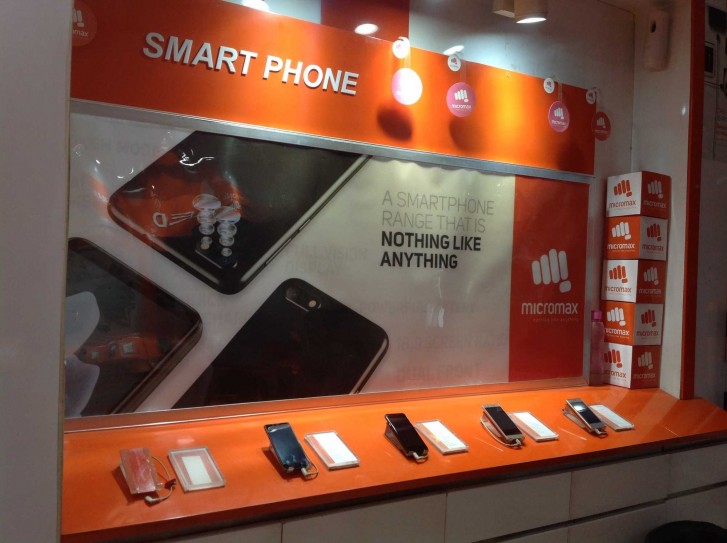 An offline store of Micromax in Delhi
Tornado Pan, head of the Huawei Consumer Business Group in India said the aim is to be present where consumers are. "We plan to focus on a robust offline distribution network catering to the needs of consumers in urban and rural regions of the country."
A statement from Sunil Joon, head of Strategy at Micromax, said the company "aims to move a step closer in solving consumer needs with innovative offerings."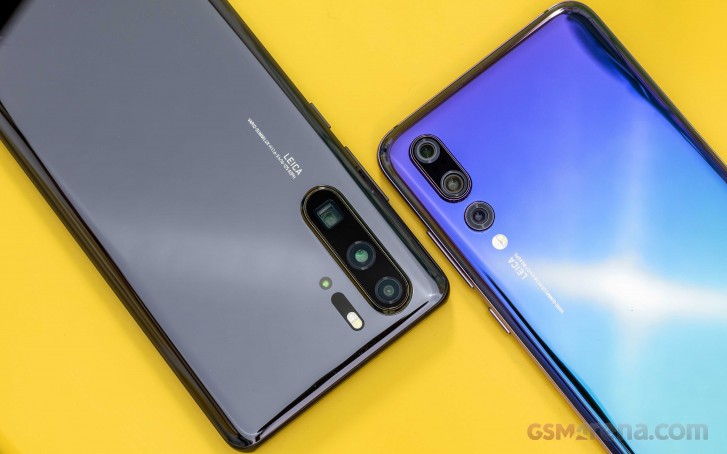 This means Huawei is using Micromax knowledge and network in offline sales and distribution to try and challenge the leaders on the Indian market Samsung and Xiaomi.
Although the online market in the Asian country is growing faster than ever, there is still a huge offline market. And Huawei apparently though it would be much faster to leverage on the existing Micromax network instead of building on of its own.
A
Okay I will say Mediatek is at the middle, wanna hear bad? Spreadtrum aka Unisoc! :D
A
Sony also manage to do better on their Mediatek devices, also they are CHEAPER! If they cost the same they would been worthless IMO but since they are cheaper and at their best match mid-range Snapdragon they offer much needed competition, sadly Huaw...