It hasn't been too long since the last one but Huawei has launched yet another smartphone in the Indian market. This time it is the Honor Play, yet another mid-range smartphone from the company.
The Honor Play is priced at INR 19,999 ($290) for the 4GB model and INR 23,999 ($349) for the 6GB model. The phone will be available exclusively on Amazon India, starting August 8.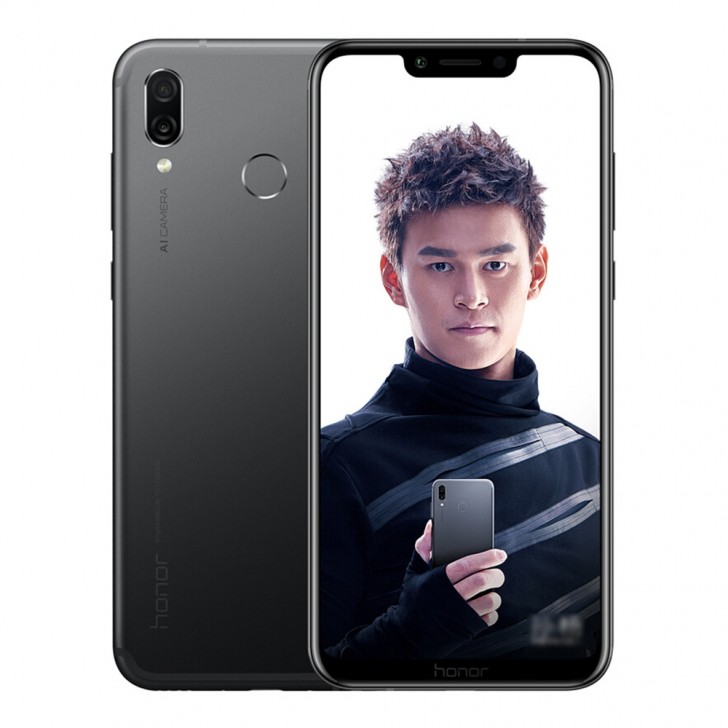 The Honor Play is basically the Nova 3 that was launched in India two weeks ago, but with few changes. Both phones have a 6.3-inch, 2340x1080 IPS display, Kirin 970 chipset, and a 3750mAh battery. The Honor Play has 64GB storage while the Nova 3 has 128GB. If you look at the design, they are again very similar, except the Honor Play is made out of aluminum while the Nova 3 out of glass.
The big difference comes in the form of cameras, with the Honor Play having a 16+2MP rear set (sourced from Nova 3i and P20 Lite) and a 16MP front, while the Nova 3 has a 16+24MP rear set (sourced from Honor 10) and a 24+2MP front. Whether that's enough to justify the premium for the Nova 3 is debatable.
We look forward to what Huawei will launch next with the same permutation and combination of hardware parts under a different name.
D
I dont care about the price. I reply just because that guy said that mumbo jumbo is a feature. There's little to no incentive at all for developers to optimize their games for chips that are basically a minority on the android world. Its the sam...
?
You are missing the point, the other phones at this price all have much weaker hardware, like by a lot. This price is crazy! You aren't fighting 835/845 at this price. And people have reported better performance on other games that work better after ...
D
If your "technology" works for only a bunch of games its not a feature but a driver optimization. That's it. Everyone can do that, but its too much hasle for just a bit more stable framerate, specially cause the developer needs to be in contact with ...
ADVERTISEMENTS