Someone's been snapping some pictures of Huawei's upcoming Mate 2 handset, and it being 2013, the photos ended up online. Although the shots are taken from less than ideal angles, they give a pretty good impression of the Mate 2's aesthetics.
The original Huawei Ascend Mate is an enormous device with a 6.1 inch screen, so expect the Mate 2 to continue this trend of phablet gigantism.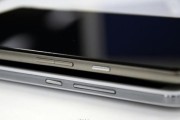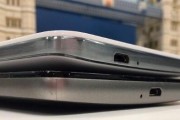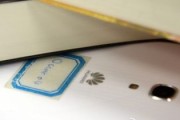 Huawei Ascend Mate 2 leaked photos
We can gather from these leaked Mate 2 pics that Huawei has decided to make some nice cosmetic changes. The device has a curved posterior, akin to the Moto X. Huawei's also given a brushed metal trim to frame the device. Overall, this phone is looking fairly attractive.
Hardware specs are nothing but rumors now, but expect the same 6.1 inch display with a possible bump up to 1080p resolution. Under the hood it seems that a 1.6 GHz quad core processor with 2GB of RAM is likely.
No word has been made on whether or not the Ascend Mate 2 will be available outside of China, but we sure hope so. We'll keep you updated on any further developments.
D
when is P6 getting update for 4 4kitkat ?
?
pls dont trust the warranty in Pakistan because i am facing this problem since 4 months and after sales no body cares to repair the phone…i hate Huawei Pakistan service
D
Ascend mate was a great phone considering its price. next best to the note 2 if on a tight buudget