The Huawei Ascend Mate 2 has been sold by Huawei in the US in unlocked form since June. A while ago, the Chinese company announced that the phablet would not be updated to future Android versions, which created a backlash in the online community.
Now it seems that Huawei took the negative feedback it received into account, and has changed its mind, making it official that the Ascend Mate 2 will get to taste Lollipop.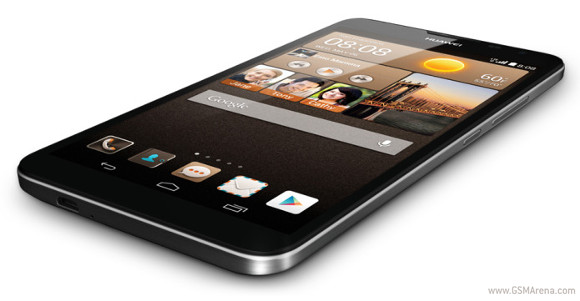 However, if you own one of these, there's still a very long wait ahead. The Chinese company has given us the vaguest of time frames - it expects to have the Lollipop update ready "in the first half of next year". That could mean June 30.
Interestingly, the Ascend Mate 2 currently runs Android 4.3 Jelly Bean, and Huawei has no plans to update it to Android 4.4 KitKat in the meantime. So this device will jump from Jelly Bean straight to Lollipop, whenever that hits.
?
Can't wait to get one of these with the lollipop update!!!
D
We are ALL expecting the update promised to us in the USA by Huawei. We are already in the 1st half of 2015 so hurry up Huawei !!!
h
My mate 2 has worked great but ever since I heard about the update in November I haven't heard anything else 4 months later....I'm excited for the update