Final words
It was probably the P6 that put Huawei on many people's map, but the Ascend P7 intends to make the brand a fixture in the mobile industry. Ours is of course a mostly Western perspective as Huawei is already extremely popular in its home market and Southeast Asia.
The Huawei Ascend P7 surely does at least one thing right - stand out visually in the Android crowd. Even though that comes at the expense of being called an iPhone copycat - both in terms of looks and UI logic - we are sure this would eventually work out in their favor. Here's hoping Apple doesn't go after them, after it's finished its patent wars with Samsung.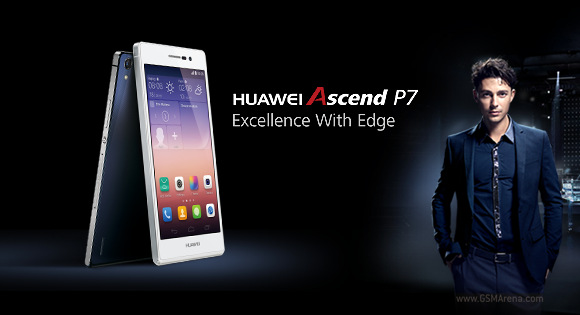 The company missed a crucial component of the mix, which makes a proper flagship - a top-of-the-line chipset. This has led to relatively poor benchmark scores, but at least Huawei's own chipset finally gets along with Android 4.4.2 KitKat. Built on a 28nm manufacturing process, the new chipset does away with the overheating woes of the one, found in the Ascend P6. The HiSilicon Kirin 910T chipset also enables LTE connectivity (Cat. 4, 150Mbps down / 50Mbps up).
The Huawei Ascend P7 also bumps up the screen size and resolution to put it on par with the likes of the HTC One (M8) and Galaxy S5 (within 0.1", it matches the S4). The battery gained an extra 500mAh with only small increase in thickness (and virtually no change in weight).
Huawei already had a selfie-friendly phone with the Ascend P6 and its 5MP camera, but the Ascend P7 takes it to another level. The new selfie-shooter has an 8MP BSI sensor and dedicated software modes like face enhancement and selfie panoramas.
Overall, the Ascend P7 is a fine upgrade over its now-outdated P6 predecessor, but in the grand scheme of Android rivalry it didn't get the package quite right. Besides the chipset performance, the 13MP camera with 1080p video recording is not flagship material either.
Smartphone makers made yet another big leap in early 2014, while the Huawei Ascend P7 feels like it's only catching up with the 2013 models. Huawei's official pricing of €450, however, points to 2014 flagship ambitions.
Even though it's thicker than its predecessor, very few phones can match the slender body of the Ascend P7 still. The Samsung Galaxy S4 is slightly thicker than the P7 (7.9mm), but the former flagship has come down in pricing and can match the Ascend in most categories - exceeding it in some (chipset, main camera), but lagging behind in others (front camera, "only" 100Mbps LTE).
There's the new Galaxy S5 too - it's more expensive, but has better specs across the board (including a water-resistant body). The Galaxy Note 3 phablet is priced virtually the same as the Ascent P7 right now. Besides the roomy 5.7" screen you get other goodies too like a fast chipset, 2160p video capture and the active S Pen stylus.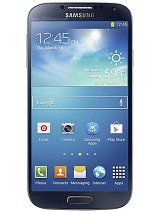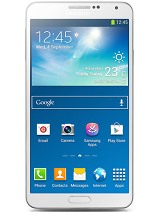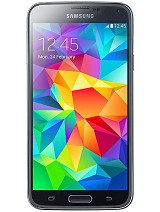 Samsung I9505 Galaxy S4 • Samsung Galaxy S5 • Samsung Galaxy Note 3
If you're looking at older devices, the Sony Xperia Z isn't one to miss. It doesn't have the greatest 5" 1080p screen, but even its old Snapdragon S4 Pro chipset compares well against the P7's Kirin chipset. The Xperia Z has a front and back glass design similar to the Huawei's but it is also water-resistant.
Actually, with the official P7 pricing in mind you can look at the Xperia Z1 too. It's thicker than its predecessor (8.5mm), but brings a Snapdragon 800 chipset and a large 20.7MP camera sensor, a whopping 3,000mAh battery too.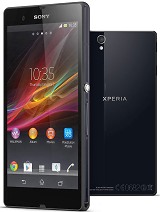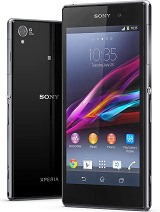 Sony Xperia Z • Sony Xperia Z1
The LG G2 packs a 5.2" screen in a body that's about the same size as the Ascend P7. Sure, it's thicker than it, but with a fast Snapdragon 800 chipset, optical image stabilization for the 13MP camera and another huge battery (3,000mAh again) the G2 is a great deal.
The LG G Pro 2 phablet with a 5.9" 1080p screen is an option too in this price range. It drops OIS feature from the camera but adds 2160p video capture and features a similar thin bezel design as the LG G2.
Here we should also mention the Nexus 5 made by LG. It's the smartphone of choice for the pure Android fans with a 5" 1080p screen, Snapdragon 800 chipset, 8MP OIS camera and an affordable price for those specs.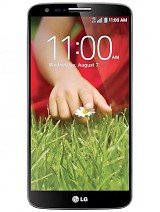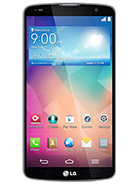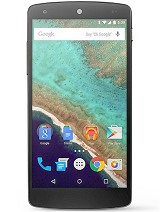 LG G2 • LG G Pro 2 • LG Nexus 5
The ZTE Star 1 launched recently with a 6.6mm thin body and a 5" 1080p screen. It's powered by a Snapdragon 400 chipset (quad-core Cortex-A7) and runs Android 4.4 Jelly Bean. It also packs LTE and a 5MP front-facing camera, in addition to the 8MP main camera.
Other ZTE options include the Nubia Z5S - 7.6mm thick and weighing 126g. It's powered by a Snapdragon 800 chipset and captures 2160p video with the 13MP main camera. It has a 5MP front-facing camera too. Note the Z5S doesn't seem to be on sale yet, but the Nubia Z5 from late 2012 is similar, except for the Snapdragon 600 chipset and 1080p video capture. Both Nubias are on Android 4.2 Jelly Bean for now.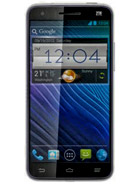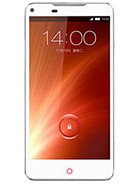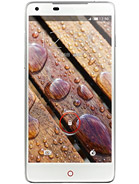 ZTE Grand S • ZTE Nubia Z5S • ZTE Nubia Z5
Having mentioned a few phablets already, we should add the Oppo Find 7a. That's the 1080p version of Oppo's 5.5" phablet armed with a 13MP camera that can do 50MP shots using a special mode and also record 2160p video. The phablet has a 5MP front-facing camera and Snapdragon 801 chipset, but won't break the bank.
The Alcatel Idol X is a budget alternative that measures 6.9mm thick and has a 5" 1080p screen, though it lags behind the Huawei with a slower chipset and mostly no LTE. The Idol X+ is expected to launch this month and while it's a millimeter thicker, it does have a better chipset and battery than its predecessor. There's dual-SIM connectivity too, though still no LTE (this might not matter to you depending on your carrier and country). This one loses the microSD card slot though and both run Android 4.2 Jelly Bean.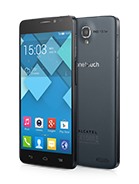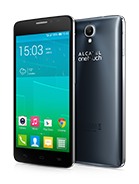 Alcatel Idol X • Alcatel Idol X+
Outside of the Asian market, we can't help but draw comparisons with 2013 flagships. If you've had a Huawei before or are willing to give it a chance, the P7 certainly has its charms, which it shares with some of its neighbors. Still, the midrange is where a lot of Android darlings live and the Ascend P7 might as well make itself at home - assuming Huawei quickly drops the price to more competitive levels.