The 6.5mm Huawei Ascend P7 is one of the best looking and thinnest smartphones on the market, a feature that has helped the company sell some 1 million units since the device's launch.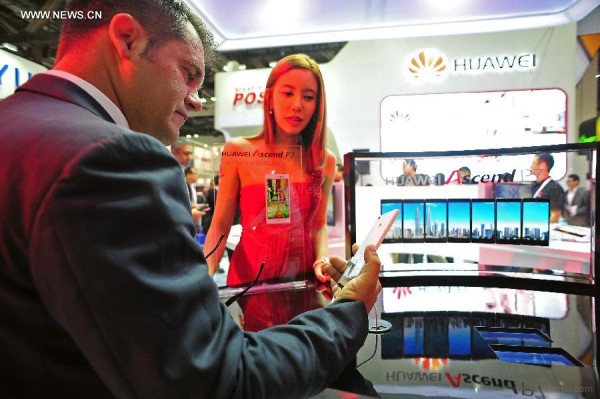 But the Chinese company won't stop there. It has declared its hopes to sell a total of 10 million units in 12 months - an ambitious goal for a relatively minor player in western markets.
However, Huawei was able to sell 4 million units of the P7's precursor, the Ascend P6 during its lifecycle, starting in June 2013. The company has also slowly risen to third global smartphone manufacturer, behind Apple and Samsung, by selling 52 million smartphones last year.
Besides the slim waistline, the P7 offers a 5-inch 1080p display, 13MP/8MP front/rear camera combo, and 2GB of RAM to go with its home-brewed quad-core 1.8GHz Kirin 910T chipset. We were really impressed by the build quality of the P7, but not so much by its performance in our full review.
The Ascend P7 has not yet seen a release in the US (and could forego one altogether), so stateside customers will have to look at unofficial online retailers like eBay or Amazon for a P7.
T
Is it a good to buy huawei p7. Or anything special about it?
l
bought this with a 25 euros plan for 2_ years and paid only 100 euros for it. was spending 20 euros a month for a pay-as-you-go plan, so best value for money! works like a charm for what I need to throw at it. battery good for a full day of intensive...
l
the shutter sound can be EASILY muted from within the camera's settings menu