While most carriers are still in the early stages of their 5G deployment, Huawei has already begun research on its sixth generation network solutions at its labs Ottawa.
According to reports, the company is working closely with over 13 universities and research institutes on the 6G network and its possible applications. According to a tentative forecast released by Huawei, 6G tech isn't expected to be commercially available before 2030.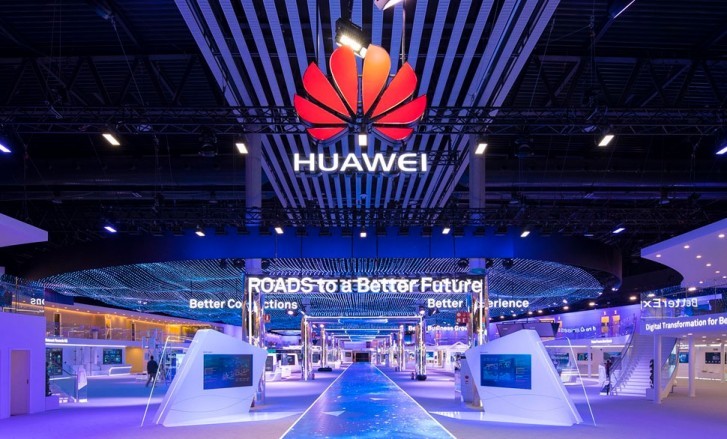 Earlier in the year, news broke out that Samsung made similar 6G strides at its research base in Seoul. Therefore it comes as no surprise that Huawei is also trying to position itself among the front runners in the next generation of mobile connectivity.
In June, Nokia, Ericsson and SK Telecom announced their strategic partnership which revolves working together on memorandums for 6G development. Overall these are all still early steps as there aren't any clear standards for 6G at the moment and all the research done is still mostly theoretical rather than practical.
p
this is somewhat not true/ we do have plans where we are limited to 6 gb or even 2 gb / but if you pay more you can get more/
v
Some company in Irvine has already built (in the lab) a working system for 6G. I think they say is 100Gpbs speed.
ADVERTISEMENTS