Although Huawei is among the top five smartphone manufacturers in the world, it has little presence in the US. But that could change in the future as the company is bringing its Honor line of smartphones to the world's second largest smartphone market, according to a Wall Street Journal report.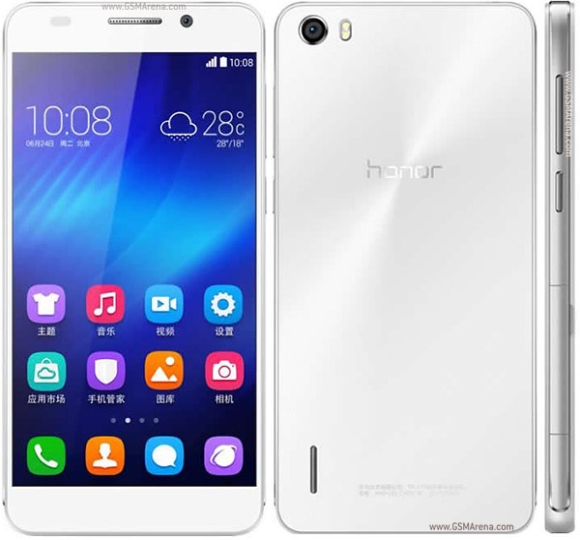 Although Huawei hasn't announced an exact date, the company plans to sell unlocked Honor smartphones in the US "sometime later this year", the report notes.
At present, an overwhelming majority of US consumers are buying bundled smartphones, but Huawei's Devices Chief Marketing Officer Shao Yang is of the view that contract-free phones will gradually become more popular in the country. "For us, the most important thing is really how to reach the consumer directly," he said.
Yang also revealed that due to budget constraints Huawei will focus mainly on digital advertising, although he didn't provide any details on the company's marketing budget.
The news comes a week after there were reports that Huawei's smartphone revenue increased by around 33% to over $11.8 billion last year. The company shipped around 75 million smartphones in 2014, up 40% year-on-year.
Via
I
You can get it from Amazon or Huawei's direct webl: gethuawei.com
N
Can we have the Huawei Ascend Mate 7 here in the US. Where can one get the device here in the US? Does it work well with T-mobile and AT&T LTE, HSPA+ bands?