Huawei was a company of contrasts in 2018 - it reached new highs in smartphone sales while being repeatedly targeted by governments across the globe because of privacy issues and evading trade sanctions.
Richard Yu, Huawei CEO, addressed these issues in an open letter, along with priorities for 2019 and plans for the next 5 to 10 years. He also shared that his company managed to ship 200 million smartphone in 2018, making it the second biggest manufacturer in the world.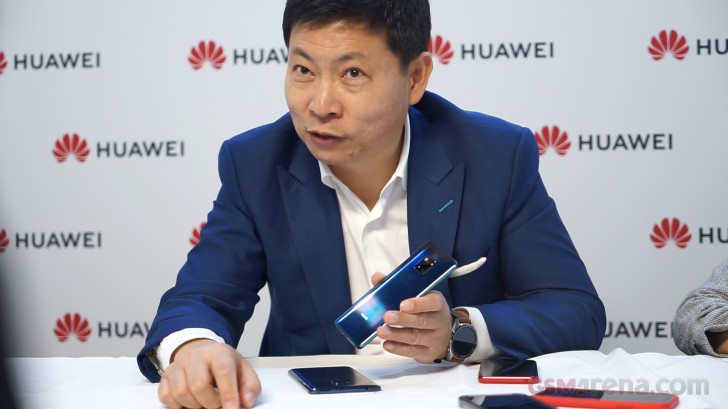 Huawei CEO, Richard Yu
Yu revealed that another 100 million devices were sold in 2018, including PCs, tablets, wearables, etc. This propelled the Chinese maker to third biggest tablet maker in the world, right after Samsung and Apple.
The plans for 2019 included retaining the trust of consumers. With investments in R&D, 5G and AI, the company is aiming to build an ecosystem that should deliver "an intelligent experience across every consumer scenario". Richard Yu said Huawei believes in the power of AI and is committed to use the technology for helping deaf children.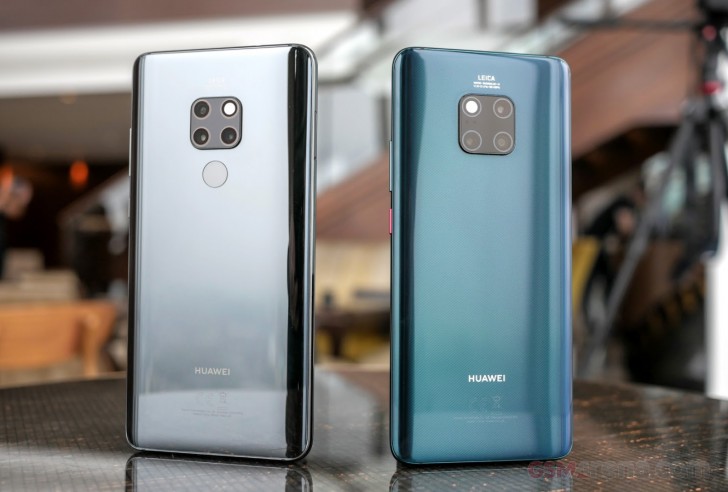 There were also clarifications that the company complies with the most stringent privacy technology framework in the world and that it is a contributor that is open for cooperation and collective success.
T
Yeah huawei is better than samsung in listening to their customers due to their wire-tapping technologies scattered around the world lol
M
Your priority should be replacing my device with a glugate free device.
A
Oh, I know quite a few more English words. For instance, if your company feels the need to do clarifications about privacy policies, then you just can't go wrong with free software (as in libre). I would call that sharing an idea, just common se...