Huawei CEO says the company is still committed to the US market despite "groundless suspicions"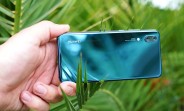 Huawei has recently come under fire in the US, where government agencies left and right are advising people and companies not to purchase its products. The CIA, FBI, and NSA are concerned that Huawei devices are used to spy on Americans.
As you'd expect, Huawei's consumer products CEO doesn't think too highly of such assessments. Richard Yu told CNET that "the security risk concerns are based on groundless suspicions and are quite frankly unfair". "We welcome an open and transparent discussion if it is based on facts", he continued.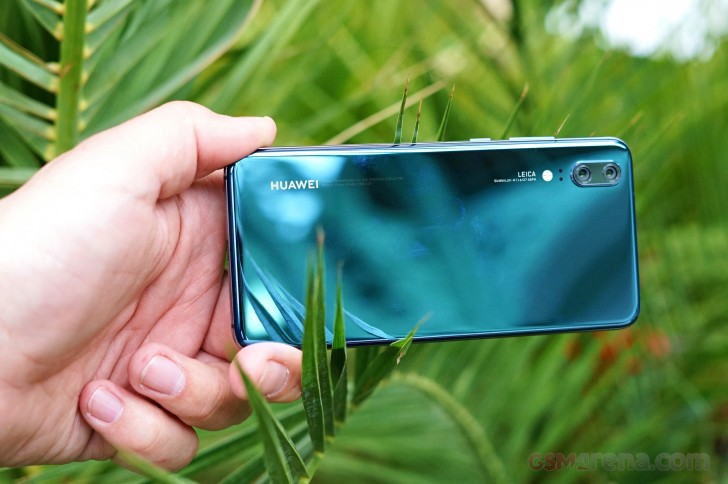 Huawei P20
Despite the fact that the government has succeeded in blocking Huawei smartphones from being offered by US carriers, Yu also said this: "We are committed to the US market and to earning the trust of US consumers by staying focused on delivering world-class products and innovation. We would never compromise that trust".
Even Best Buy has stopped selling Huawei devices recently, so the situation is clearly not great for the company in the US, a market it's almost entirely been pushed out of. The result of all this is that US consumers will not have access to the P20, P20 Pro, or Mate RS, and since the Mate 10 Pro is only offered unlocked not many people will get to experience that phone in the country either.
Yu aims for Huawei to become the world's No.1 smartphone maker even without the US market, although a presence there would obviously help it achieve that goal faster.
V
Huawei is a copy cat and cheap brand, so I don't see any issues for American they don't miss much. Even Xiaomi is better
G
Obviously he wanted to say "when you ran OUT of" But your very weak reading comprehension skills lead me to believe that you and data crash are the same person.
D
"when you ran or of" What? I think you're trying to say something. And ethnicity? You're the one that assumed he was american even though he's not. You're the one that "ran or of". lol