Huawei Consumer Business Group, the Chinese conglomerate's consumer device division, reports a marked increase in revenue for the 2014 financial year. For the first time in company history, the $10B mark has been crossed, and by a sizable margin.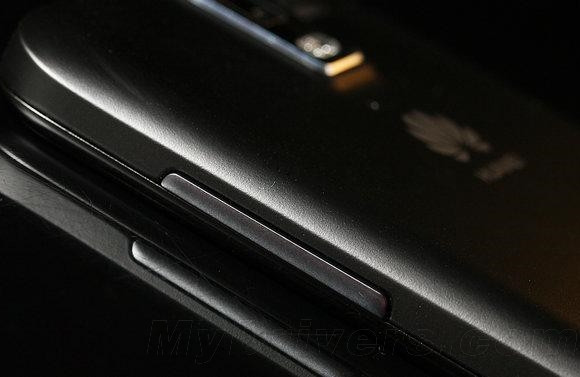 The division reports that a total of 138 million devices have been shipped in 2014, a 7.8% increase year-on-year. 75 million of those were smartphones, which marks a 45% growth on that front.
The basis for Huawei's success lies in its decision to focus on mid- to high-end devices back in 2012. Gathering momentum from then on, the company sold 4 million Ascend P7 flagship smartphones over a six month period after its launch in June 2014. Another 2 million Ascend Mate7 phablets sold since September contributed to the solid figures.
Brand awareness is also on the rise, with 65% of survey participants in 32 countries recognizing the brand in 2014, up from 52% the previous year. An extensive network of 630 Huawei shops, opened by the end of 2014, has been a powerful factor for the company's progress, as well.
Source
D
For all of you who trowing garbage at Huawei I just have one question for you! Have you ever hold Ascend Mate 7 in your hands? If you did than you couldn't shake away the feeling that you are holding super premium device in your hand! ...
?
better than apple and samsung ~
D
You're right, i too, do not trust aPPle...