According to market analysts and industry sources, Huawei is making a lot of effort right now to be the first manufacturer to bring a fully functional foldable smartphone with a flexible display. The sources claim that the Chinese vendor is looking to beat Samsung to the finish line by a small margin.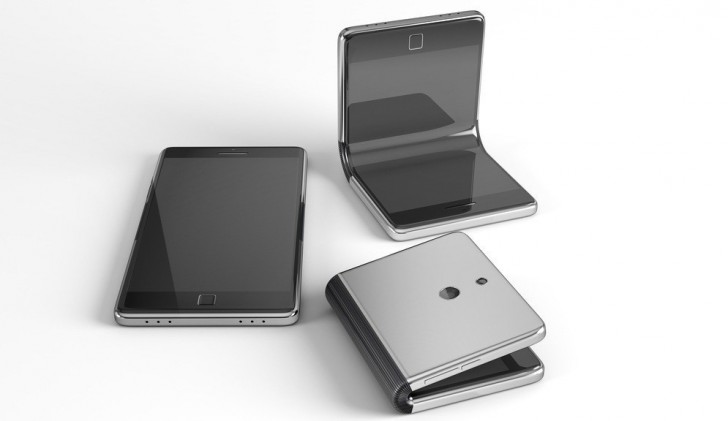 For now, we know that Samsung is preparing to launch its foldable Galaxy smartphone in early 2019, probably even before MWC 2019 so if Huawei wants to have the bragging rights of being first, we are looking at a late 2018 launch.
But don't get too excited. Just like the upcoming foldable Galaxy, market analysts are predicting very limited amounts of the device to be produced and at a very high price. The flexible Galaxy handset is rumored to be priced around $1,500 or even higher, so we expect Huawei to sell its invention at a similar.
It's apparent that both companies will initially deliver phones meant for select few tech enthusiasts with a lot of money to spare rather than handsets with mass-market potential. Then again that's very often the way with revolutionary technologies such as this one.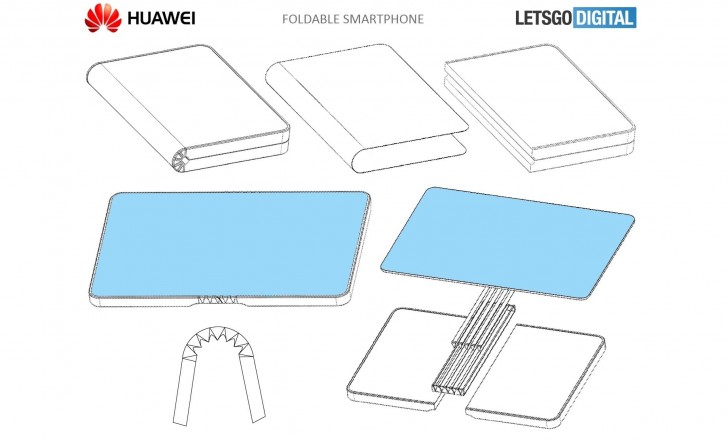 ?
I'm with huuawai. I'll give party if Samsung losses.
A
what about dual cameras, battery size or AI capacities? like a year and a half late into the game.
ADVERTISEMENT