Huawei could be working on a successor to the Enjoy 5s smartphone it launched last December. And rumor has it that this new device will be called Enjoy 6s and it is the mysterious DIG-AL00 model that was just certified by TENAA, the Chinese equivalent to the US FCC.
As usual, the TENAA certification means we get a pretty comprehensive list of the phone's specs as well as a couple of pictures showing it.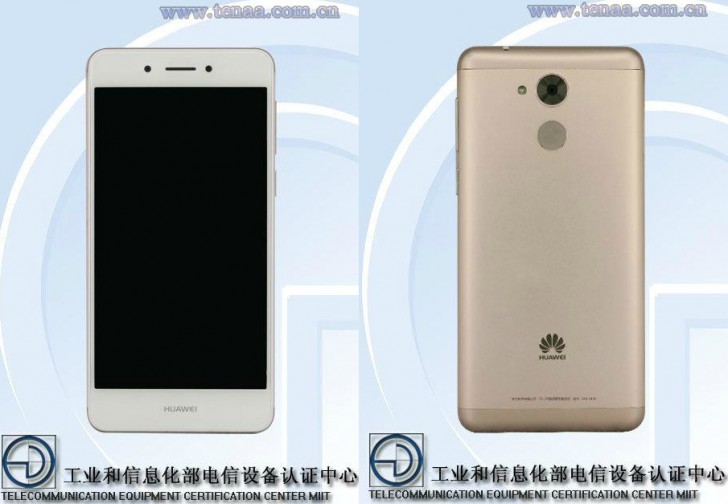 Like its predecessor, the Enjoy 6s will be a decidedly low-end affair, so hopefully it will get a price to match its uninspiring specs. It's got a 5-inch 720p touchscreen, a 1.4 GHz octa-core processor, 3GB of RAM, 32GB of storage, a 13 MP rear camera, a 5 MP selfie snapper, and a 2,920 mAh battery.
The only upgrades compared to the Enjoy 5s are RAM (1 extra GB), storage (it's doubled), and battery capacity (up from 2,200 mAh). Interestingly, the Enjoy 5s has an octa-core CPU that's clocked 100MHz higher than the one in its successor. And all the other specs seem to have been carried on from the last generation to the next. The design has changed quite a bit in the 6s, though, so there's that. It's unclear when the Enjoy 6s will become official, or which markets it will be sold in aside from China.
A
I am enjoining this model but I can not attached external memory. / OTG / p/s give an advice or solution for this lovely phone. I appreciate progress of this congenial company.
D
Not as bad as Samsung yet