Thanks to advances in cloud computing and higher demand for smart devices, Chinese manufacturer Huawei is expecting its 2014 sales revenue to rise by 15% to $46 billion. That was mentioned by CEO Ken Hu, who made the announcement in a New Year's message on the company's website.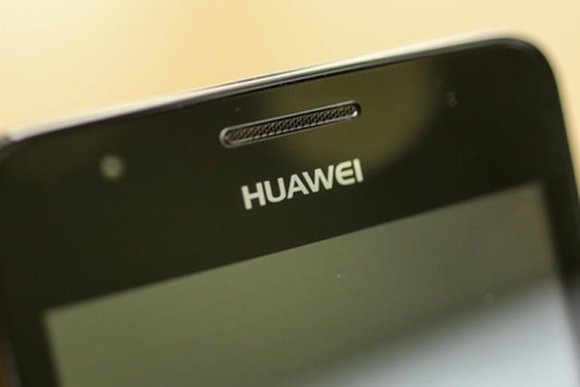 The announcement comes just a few months after the company revealed that it is working to boost its sales to $70 billion by 2018, which translates to around 10% growth each year.
A few days ago, there were reports that Huawei's smartphone revenue increased by around 33% to over $11.8 billion last year. While the company shipped around 75 million smartphones in 2014, up 40% year-on-year, it fell short of the previously stated sales target of 80 million units.
Via
a
guess you are huawei employee
D
Congratulation Huawei.We have best price/quality . BR
?
Huawei smartphone is much better then apple smartphone in terms of funtionality, durability, design ,quality and pricing. i know because i used to be a long time apple smartphone user.