Huawei explains why it doesn't supply other manufacturers with its Kirin SoCs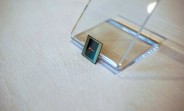 Have you ever wondered why Huawei doesn't sell its HiSilicon Kirin chips to other smartphone OEMs? Even Samsung's homegrown Exynos chipsets can be found on some of the Meizu phones, but tbe Kirin SoCs have always been limited to Huawei and Honor phones.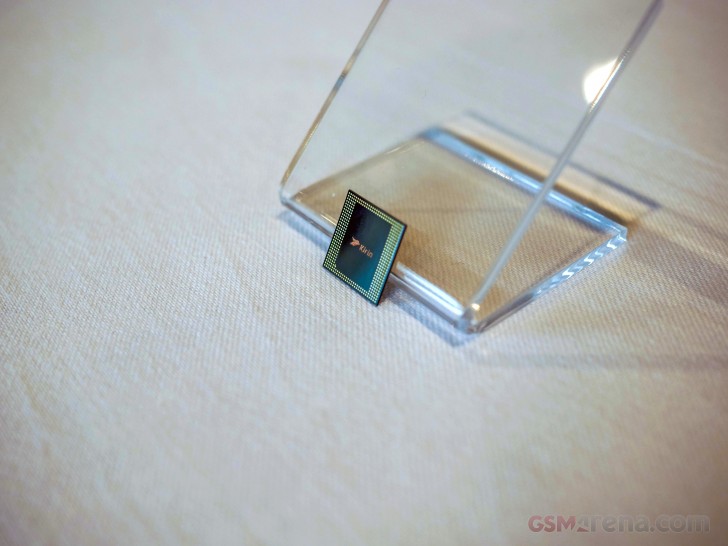 In a recent interview, Body Ji, Senior Product Director, stated that they are not treating the HiSilicon Kirin chips as a product but instead as an intellectual property that gives the firm an edge over the competitors. It's what helps the company stand out in the market.
Huawei founded HiSilicon back in 2004 and has since been relying on it to supply its phones with chips. At this point nearly 70% of all Huawei mid-range and high-end handsets use the in-house Kirin chipsets while the entry-level smartphones rely on Qualcomm's 400-series.
?
the fastest and most advance you mean
Why only voice up the pros and doesn't have a single cons?! Can't believe it is perfect.
?
Very slow their SOC's are
ADVERTISEMENTS