Huawei flagships (starting with Honor 8) to come preloaded with Truecaller dialer app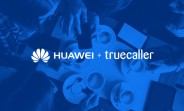 Swedish company Truecaller has partnered with China's Huawei to bring its popular smart dialer/caller ID app to the latter's flagship smartphones, including the Honor 8 which has just been launched in the US and many other regions around the world.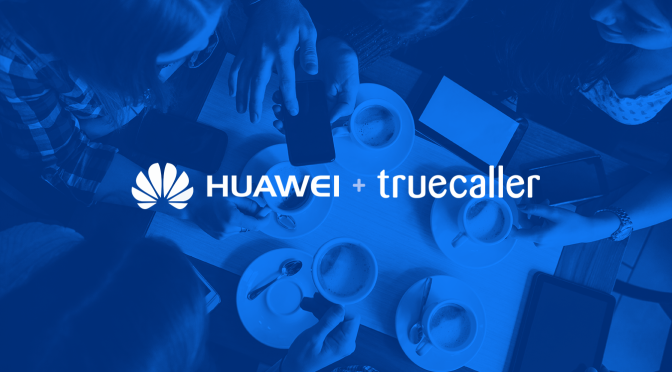 The Truecaller app will be rolled out to Huawei mobile phones in America, Middle East & North Africa, South East Asia & India by end of next month, the company says, adding that the app has been "optimized to work seamlessly with all devices."
For those who aren't in the know, Truecaller offers a smart caller ID functionality (that lets you see the caller's name on your device's screen), as well as some other useful features including spam detection and reporting.
D
I find it very useful, since where I live and many other countries dual-SIM phones are very popular, Truecaller identifies unknown numbers, notifies when the number is spam, you can mark numbers as spam too, block numbers and it also identifies the c...
D
Hmm I'm not sure about that actually. I got the screenshot from a reddit thread. https://www.reddit.com/r/Android/comments/4zolhl­/huawei_phones_to_come_with_truecaller/d6xhyjp
A
I must say that, within the "suckiness" of this kind of sell-out, showing that menu during the first boot (assuming full control over all this apps) would be the lesser of all evils. Is the default set to install?