Huawei held a private demo of a foldable 5G prototype for Korean carriers, according to ETNews. A senior government official confirmed Huawei is working on a flexible product with next-gen network support. The Korean news agency said Huawei's plans are to introduce the phone at MWC 2019.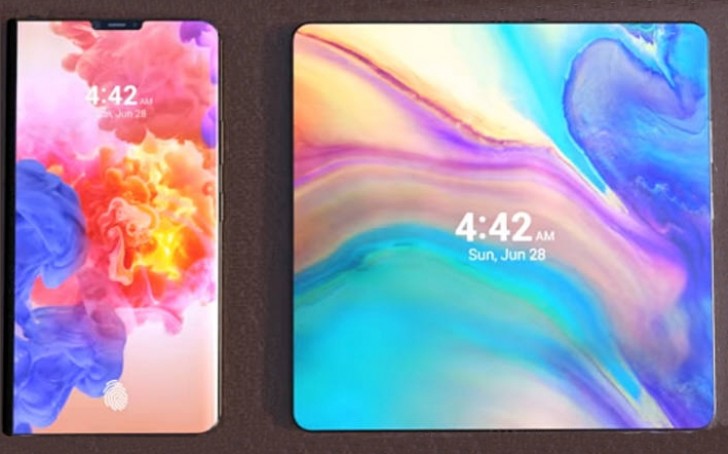 Prototype, released to Korean media
Huawei is pretty much ready with the product, according to the report, with the official saying he was surprised how developed the device is. When the 5G phone is unfolded, it has 8" screen, while folded it goes down to 5", which is slightly larger than the Samsung prototype of 4.6" and 7.3" diagonals. The manufacturer of the screen is BOE, a company with HQ in Beijing and R&D centers around the world.
Although the Chinese manufacture pitched its idea to telecom representatives and government officials, no one from Huawei Korea confirmed if the device will actually make it to the retail shelves in the Asian country.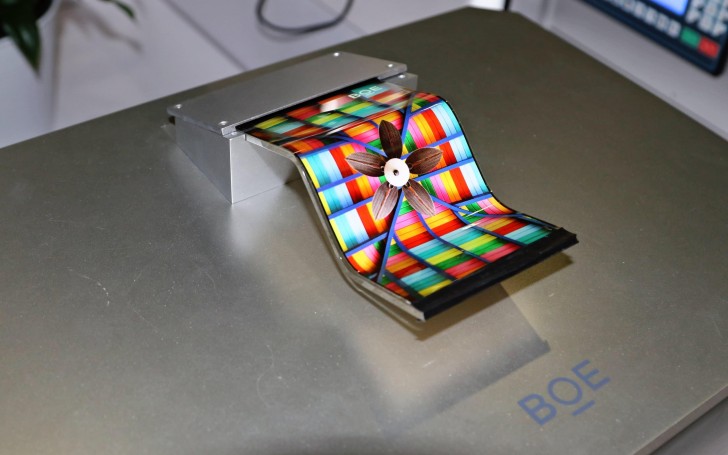 BOE is already manufacturing bendable displays
The final step before the phone becomes the first 5G bendable smartphone is testing the next-gen speeds. When the commercialization of 5G is ready to begin, Huawei will launch the device.
For now only the United States is ready to flip the switch on the new networks, but given the relationship between Chinese companies and the White House officials, the foldable device is more likely to be on sale first in Europe, around the second half of 2018.
Source (in Korean)
H
That would be three screens rather than two, and there's no need for Bluetooth then. Until now, afaik, if a foldable screen is folded flat, the pixels in the middle would be damaged. So there's always a small gap (air or plastic, depending on th...
G
lol its very much possible . small hinges and bluetooth. only thing is that when completely folded it might me aroind 1.7cm in thickness. But it will be worth it. 10 inch screens. Come on guys workfaster so you can rob me of my hardearned money.......
ADVERTISEMENTS