Truly wireless earbuds are all the rage these days and we already found that Huawei's Freebuds 3 are among the more exciting offers around. These are one of the best truly wireless earbuds to buy for an Android phone and now they come in a vivid new Red color.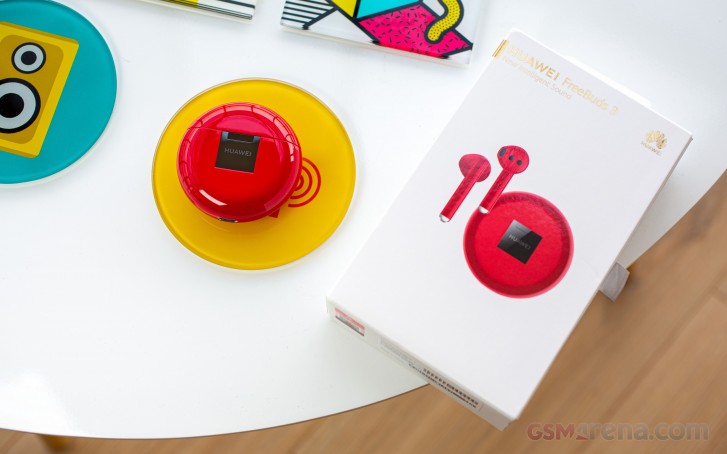 The new color is called Red but Huawei advertises it as a Valentines Red Edition, made just in time for the popular holiday. The color is slick thanks to a process that includes a double coat of paint with advanced UV coating.
The new Red covers both the wireless charge case and the earbuds themselves. Truly wireless earbuds usually come in either black or, as is the case with Apple's AirPods, just white, making this Red color quite the rarity.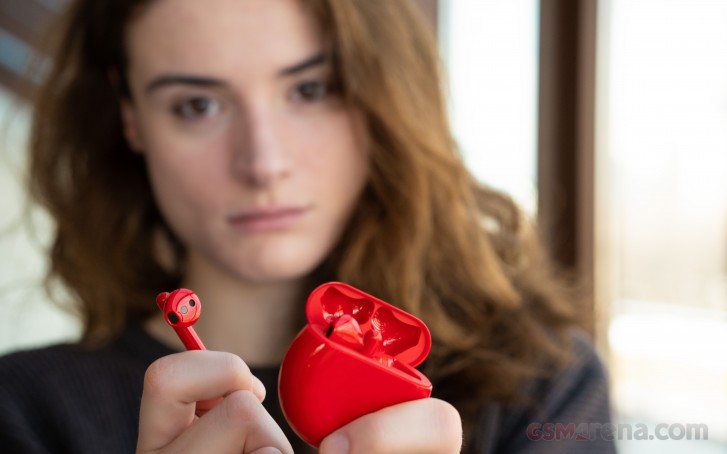 Otherwise these are the same £179/€179 earbuds. They have an open-fit design (meaning they don't jam your ear canal with rubber tips), active noise-cancellation (which we found adequate in our review), a good 3 to 4 hours of battery life outside of the case and USB-C fast charging (6W) or wireless charging (2W) through the case itself.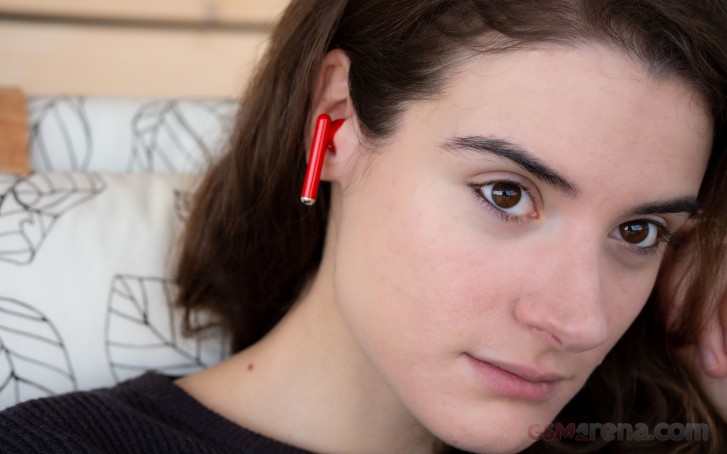 We didn't find the Freebuds 3 to be the best-sounding pair of truly wireless earbuds around, but found them great nonetheless. And now in this flashy new Red color they are a great gift for that significant other for Valentine's Day.
?
Yes. Because they copied from a bad design.
ADVERTISEMENTS