Huawei Freebuds Studio coming on October 22 alongside the Mate 40 series, Mate 30 Pro E said to tag along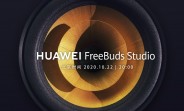 Huawei has scheduled an event on October 22 in China where it will unveil the Mate 40 series smartphones, and today the company announced that it will also unveil new headphones next Thursday - dubbed Huawei Freebuds Studio. However, details are scarce about the Freebuds Studio right now, so we'll have to wait till more information surfaces.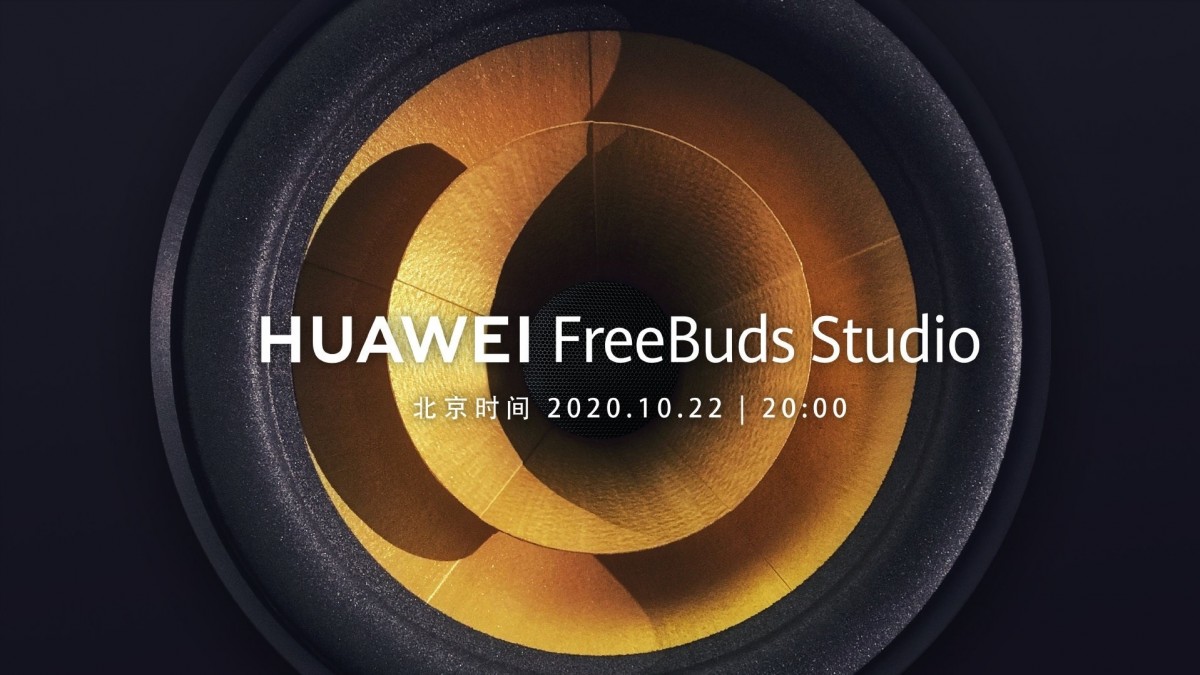 Another rumor from today says Huawei will also unveil the Mate 30 Pro E on October 22, which is said to come with a 6.53" FullHD+ display with curved edges, up to 12GB RAM, up to 512GB storage, Android 10, and a 4,500 mAh battery with 40W charging.
Huawei's October 22 event will start at 8PM China time (12PM UTC), and we'll share the link to the live stream once available so you can follow it with us for all the updates.
Quality and spatial audio? Then wow, thank you. With sony missing change in direction with head movement and removing it from xm4, not adding it to wf/wi earphone series, huawei could be a small beakon. Apple's ''360'' in hea...
?
Mate 30 Pro E, what is this mythical beast?
ADVERTISEMENTS