Huawei further restricted from US suppliers on Trump's final days in office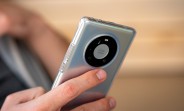 In Donald Trump's final days as the President of the US, the Administration made further restrictions against Huawei and US companies. In a report from Reuters, the Department of Commerce revoked some licenses to sell components to Huawei and intends to reject future applications to supply to the company. This was cited by Reuters coming from folks familiar with the situation.
The US Department of Commerce has told Reuters while it can't comment on specific licensing decisions, the Department will continue to work with agencies and apply policy in a way that "protects US national security and foreign policy interests."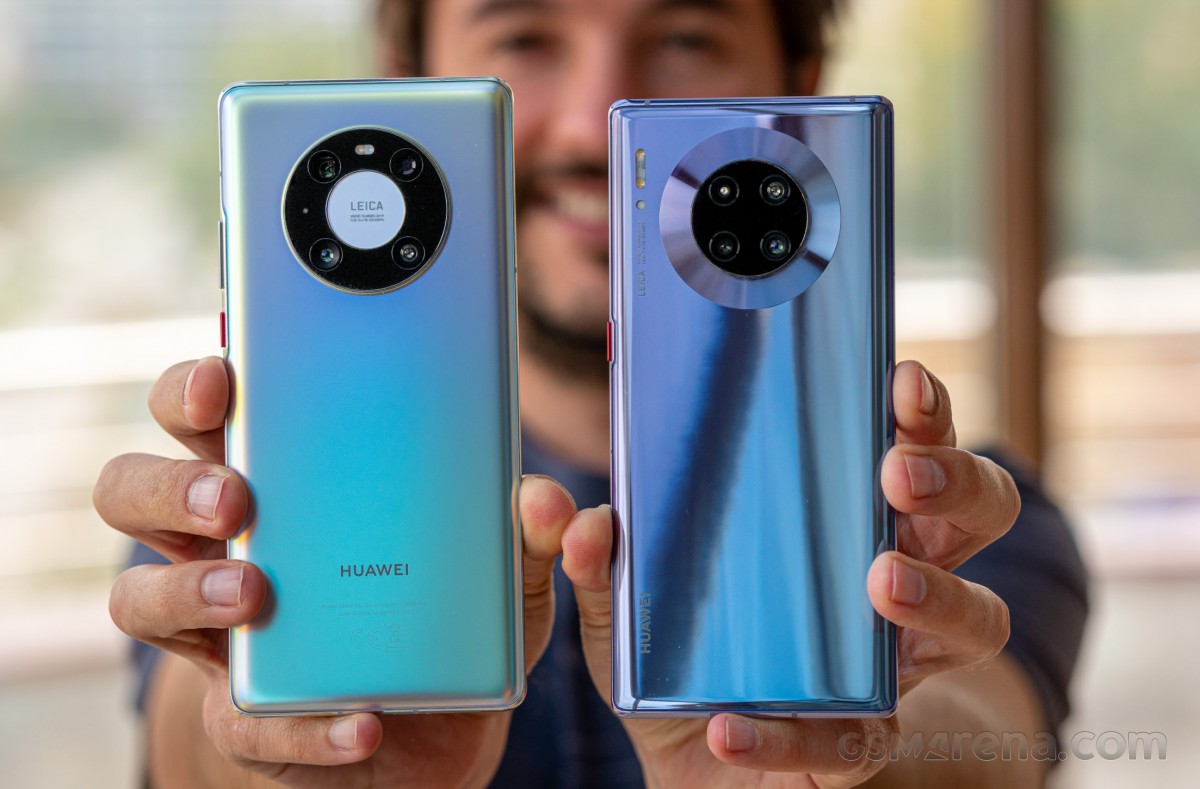 Since 2019, the US government under the Trump Administration deemed Huawei a threat to national security, heavily discouraging the sale of its handsets in the US, and banning carriers from using telecom equipment made by the company. It went further by banning US companies from doing business with Huawei, which caused Huawei to lose its Google Services license, hindering its sales in Western markets. Eventually, US companies could perform business with Huawei, but only if it had a license from the DoC (Department of Commerce) to do so.
The Semiconductor Industry Association said that it was notified by the DoC that it "intends to deny a significant number of license requests for exports to Huawei and a revocation of at least one previous issues license." Sources say there are more than one revocation. There are reportedly eight licenses that were revoked from four companies.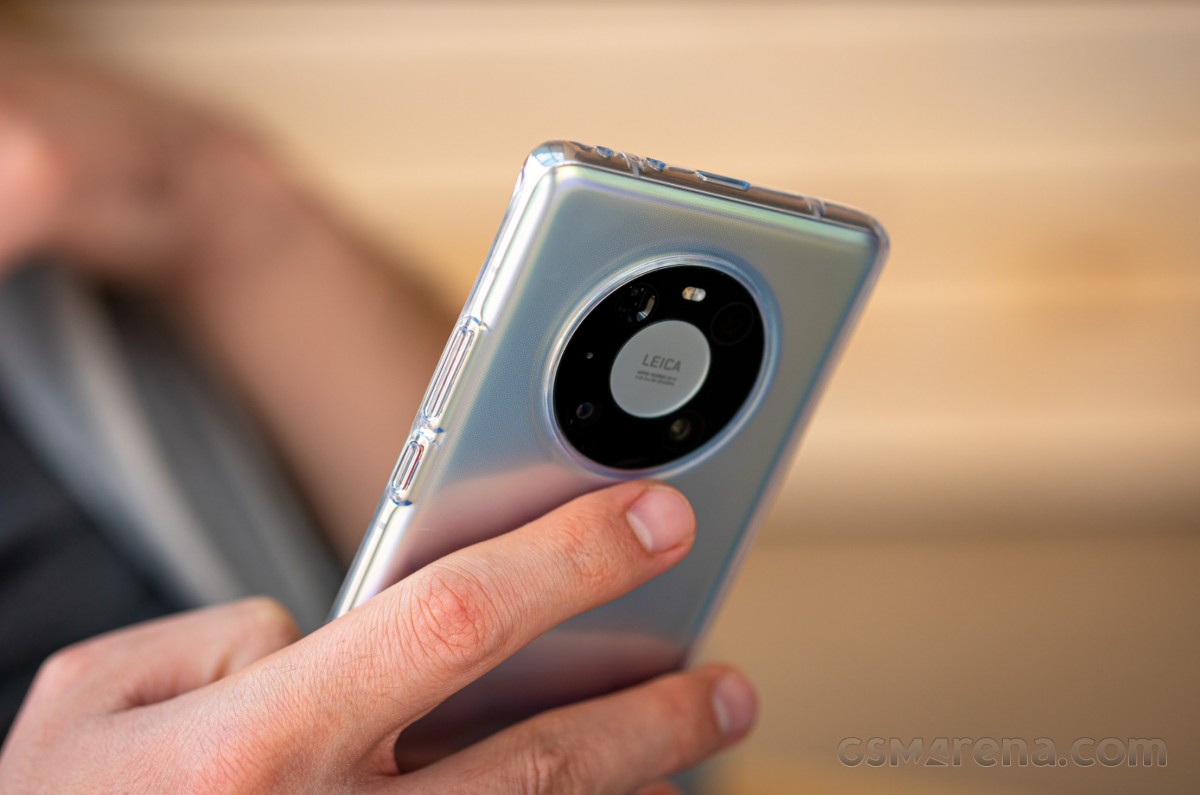 According to Reuters, companies that received the "intent to deny" notices would have 20 days to respond, then the Department would reply in 45 days with a confirmation of their decision. The companies would have 45 days after that to appeal. Prior to this new decision, about 150 licenses were pending for $120 billion in goods and technology but they've been put on hold due to disagreements between US agencies.
It remains to be seen whether president-elect Joe Biden would make attempts to pacify tensions between the US government and Chinese tech giants like Huawei, ZTE, and Xiaomi – which was also recently targeted by the Trump Administration in the motion that deemed Xiaomi a Chinese military company. Given that several US Departments see Huawei and the Chinese Communist party as a national threat, perhaps things will be slow to change.
?
You can buy fapple in china, actually more choices than in america. freedumbs u know?
L
You will hide under an anonymous account, and i can't take what you say seriously
ADVERTISEMENTS