Huawei has shipped more than 20 million handsets from the P20 and Mate 10 series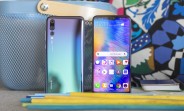 Huawei just announced its next-generation HiSilicon Kirin 980 chipset along with new P20 and P20 Pro color variants and AI Cube smarts speaker and GPS Locator. Yes, we know it's not the most exciting keynote although, the chipset makes it worthwhile to some extent.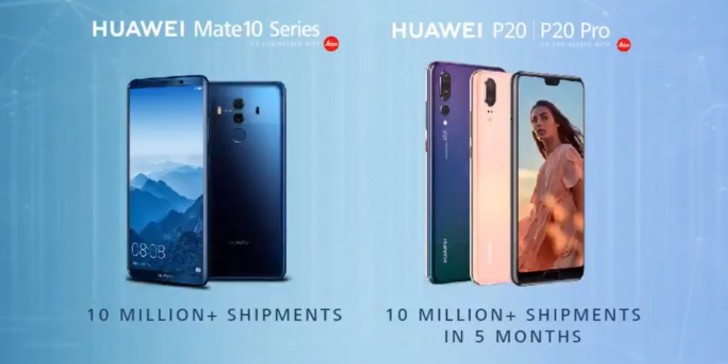 On stage, Richard Yu, an executive director and CEO of the Huawei Consumer Business group, took the time to boast about the successful P20 and Mate 10 series launch at the beginning of 2018. He revealed that both flagship lineups exceeded the 10 million shipments mark worldwide. Yet, the P20-series milestone is a bit more impressive since the P20 and P20 Pro have been out for about 5 months. Still, it doesn't sound too far-fetched as it shipped more phones than Apple in Q2 and secured the top position in the Chinese market while breaking the market share record in the country.
If it continues at this pace, the Chinese tech giant might very well end up sitting on the throne next year.
R
What's all up about Huawei spying on people? I mean Google itself does it, so it's natural that China wants cut of the cake too...
M
But other than that, I'm quite happy with the phone
N
at least 95% consumers don't care about unlocking a bootloader, vice versa they've got no idea. and on an iphone you can't even unlock a bootloader and install custom software. I think the majority of people just accepted that EMIUI is a closed syste...
ADVERTISEMENTS