Huawei has announced that it has shipped more than 100 million smartphones this year. The announcement was made by the Chinese company through its official Weibo account today. With this, Huawei has joined companies like Samsung and Apple in the 100 million club.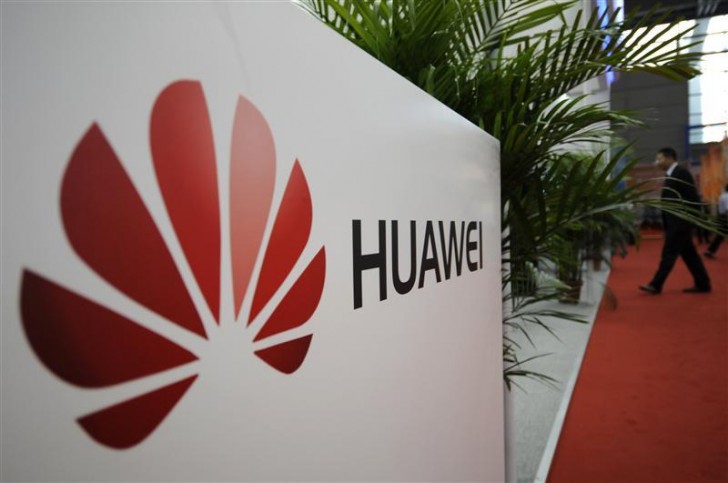 This comes nearly five months after the company, which is the third largest smartphone manufacturer in the world, said that it's ahead of schedule on smartphone shipments, and will hit the 100 million milestone before the year ends.
Huawei recently launched its Mate 8 flagship in China, and the device is apparently selling well there. Next year will be an important year for the company as it is expected to start selling its handsets in the United States in 2016 - an announcement related to its US plans will be made at the upcoming CES show in January.
According to a recent Wall Street Journal report, the Mate 8 and Honor 5X will be the first Huawei handsets that will be launched in the US. The company will also launch a smartwatch in the country sometime next year.
D
never using Huawei phone therefore, I am not comment more..
M
correction for my previous comment: I meant build quality is sometimes better than some of the companies I mentioned. Just wondering, if Huawei is not doing well, why Google will agree to contract them to make a the Nexus 6P???
M
For those people who speaks negatively about Huawei just because they do not know the name, here are some points: -Huawei was the eastern largest company for the telecommunication infrastructures since long time and even before its smartphone busin...
ADVERTISEMENTS