Today Huawei launched the nova smartphone in China at a special event, but of more interest is another announcement the company made there. Since the beginning of this year Huawei has shipped more than 100 million smartphones worldwide.
This is very good news for Huawei and a reason for celebration. Huawei shipped 100 million smartphones for the whole 2015 year, while now it has two and a half months to set a new sales record.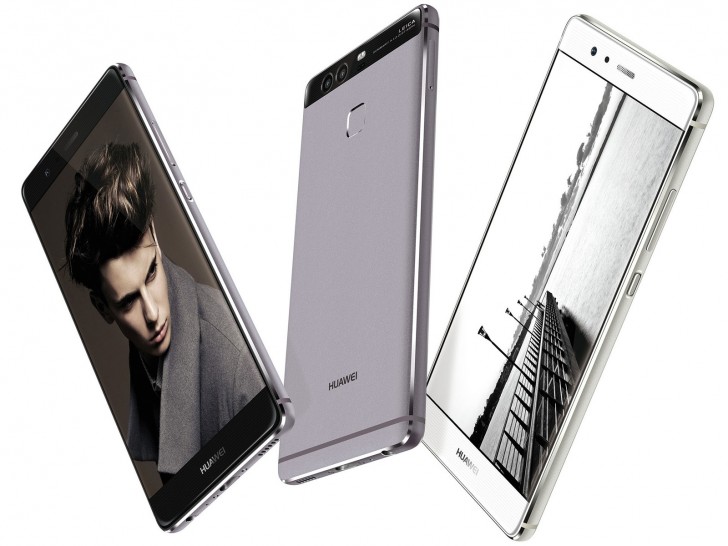 Huawei previously announced it has sold more than 6 million Huawei P9 flagships and more than 1.5 million Honor smartphones. Its next big thing - the Mate 9 - is yet to be announced on November 3 and launched before this year ends, so you bet those millions of shipped smartphones will become even more by the end of 2016.
D
Agreed. In Huawei phones the biggest turn-off for me is the company's name which is also being awkwardly spelled 'in your face' right on surface of the phone itself. I have nothing against the Chinese or the Chinese language, but some of their words ...
F
In the past people hated Huawei just because it is a Chinese brand, but today those same people are praising the good work done by the company and are the same as end up purchasing their products, reference is in the market and the quality of their e...
D
Mate, you had no idea, if you dont use Huawei Phones. I ditched Samsung when S5 were launched. I used to have S, S2, and S4. Since then, I went for Huawei, Honor 6, Honor 7 and now, Honor 8. Samsung cant give me the satisfactions like Huawe...