Chinese smartphone manufacturer Huawei has hired Apple's former creative director Abigail Sarah Brody as its new chief UX designer. She will also be serving as the vice president of Huawei's Device & Consumer division.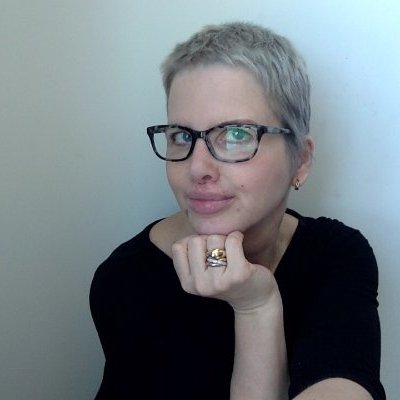 A quick look at Brody's LinkedIn profile reveals that she has worked with multiple Fortune 500 companies in her 20 years career. At Apple, she worked with the team that designed iOS 1 for the first-gen iPhone. In addition, she also worked on the company's cloud-storage service iCloud as well as ProKit, which is Apple's internal professional application design language.
As for Huawei, the company seems to be doing quite well lately. It is now China's top smartphone vendor and claims the third spot globally. The company has just revealed that it shipped 27.4 million smartphones in Q3 this year, compared to 16.8 million it shipped in the same period last year.
D
-_- lmao... Right... Ok then let's go with that ;)
D
Not gonna do the homework then ey? Bleh lol
t
See that's why I'm enjoying the irony here. I get repulsed by obsessive fanboys like yourself and yet here I am discussing with you on the merits of your claim. I quite frankly live in the real world, just like a lot of us and that means use devices ...