When the Huawei Honor 6 Plus, also known as Huawei Glory 6 Plus, officially launched in China yesterday, the company didn't say when, or if, it will be available in other parts of the world. But a spokesman has now confirmed that the device will not be available to customers in Europe or other Western Markets.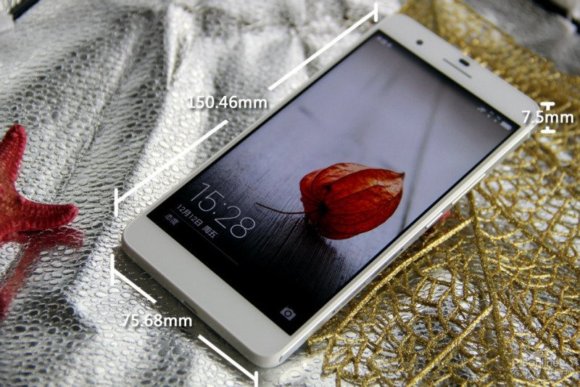 "Honor is driven by its consumers, the digital natives and, in Asia, the customer demand for phablets is very high so we have developed the Honor 6+ to this need," a Huawei spokesperson said, emphasising that the company doesn't employ a one-size-fits-all approach to its products.
"In Europe", the spokesperson continued, "there is currently less demand for phablets, our focus at the moment continues to be on meeting audience needs with the high quality Honor 6 and Honor 3C devices."
The key selling point of the Huawei Honor 6 Plus are its two 8MP camera sensors setup that let you capture 13MP shots, and enable cool effects and super fast autofocus.
k
That's just stupid to believe that this phone couldn't do good in EU! I think I would have bought my first Huawei if the camera come out as good as it seems to be. Hopefully though we'll see this feature in another international model.
D
so finally a true challenger of samsung's note series has arrived...
ADVERTISEMENTS