Huawei may be preparing a Kirin 1020 chip, twice as powerful as the Kirin 970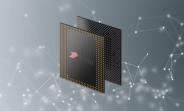 Huawei is one of the biggest smartphone manufacturers in the world and thus needs to become less reliant hardware produced outside the company. The in-house production should help bring the cost of devices down and maybe try to compete with Qualcomm's dominance in the mobile market. The latest news about an upcoming Kirin SoC might change all that. And no, we are not talking about the Kirin 980.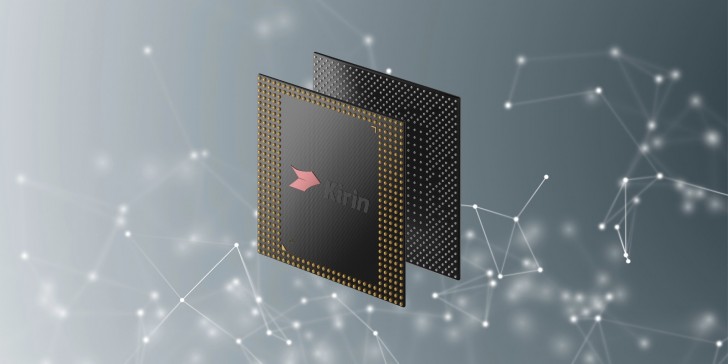 With its newest HiSilicon 970 chipset, the company gets closer to Qualcomm's top-shelf chips, but still, the Kirin 970 isn't on par with the Snapdragon 845 in terms of raw performance, although it brought world's first AI chip on board. Sources say that the still unannounced Kirin 980 will finally be able to compete with Qualcomm's flagship chipset thanks to the advanced 7nm manufacturing process from TSMC, which would probably be the key selling point of the rumored Mate 20.
And if that doesn't seem too far-fetched, just wait until you hear what the Kirin 1020 is capable of. According to inside sources, the Chinese giant is readying to launch an even more powerful Kirin 1020 chip that should offer double the performance of the Kirin 970.
Unfortunately, no other specifics were disclosed but the source claims that once the first 5G network launches, Huawei will be ready with the Kirin 1020's mass production and the chipset will appear on company's devices soon after.
Source (in Chinese)
A
They never said that...
A
Use kirin 970 and jugde!
A
Kirin 970 better than SD 845? Where did you read that? From a tabloid?
ADVERTISEMENTS